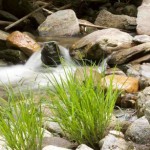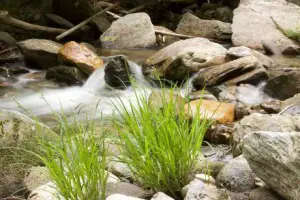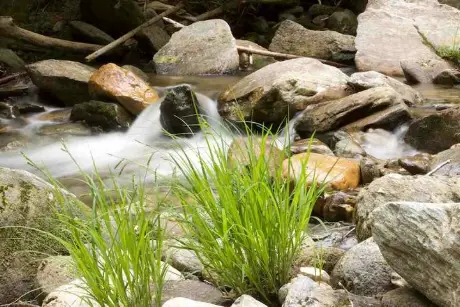 Reconnect Nature, the nature writing workshops, will take place in three specific areas of Santa Ana:
4-6pm Friday, Sept. 3
– downtown in Sasser Park (Santa Blvd. & Ross St.)
– with an uban nature walk through the courthouse lawn
5-8pm Saturday, Sept. 4
– in the Santiago Park Nature Ampetheater (Memory Ln. & Main St.)
– with an indegious Nature ceremony & sunset viewing
3-5pm Sunday, Sept. 5
– near Portola Park (Grand & Santa Clara)
– exploring the past present and future of our natural surroundings.
All ages are welcome, everyone is encouraged to attend all workshops or just one! Snacks and writing supplies will be provided.
If you need assistance with transportation please contact the project Reconnect Nature via email: reconnectnatureblog@gmail.com or call 714-881-2684.