Multiple sources have confirmed tonight that Santa Ana Councilman Roman Reyna will be running against Santa Ana Mayor in 2014.
Who will you vote for?  Be sure to vote in our poll, above.
How will this election turn out?  We saw what happened last year when Reyna's longtime friend, Councilman David Benavides, challenged Pulido.  Benavides got 14,995 votes in that election while Pulido came away with 27,092 votes, according to Smart Voter.  Four other candidates split about 14,000 additional votes.
Perhaps we can peek into the future by looking back further into the past – the November, 2004 Ward 5 election, when Claudia Alvarez thoroughly thrashed Reyna.  Alvarez ended up with 26,503 votes while Reyna limped to the finish line with 10,720 votes, according to Smart Voter.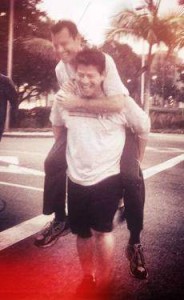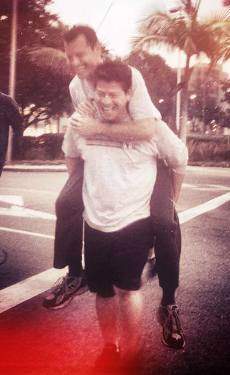 Reyna got a similar amount of votes in 2008, when he ran successfully for the SAUSD School Board.  He came in third, behind Rob Richardson and Jose Alfredo Hernandez.  Reyna netted 10,889 votes, just barely edging out Valerie Amezcua, who got 10,814 votes, according to Smart Voter.  The top vote-getter in that election was Richardson, who garnered over 16,000 votes.
Reyna fared much better in last year's Ward 5 Council election, when he trumped his only challenger, Karina Onofre.  Reyna got 32,419 votes to Onofre's 20,065 votes, according to Smart Voter.  But Onofre barely ran much of a campaign and Reyna ran as a sitting member of the SAUSD School Board – plus Onofre joined the GOP as the race started up.  That may well have doomed her campaign from the onset.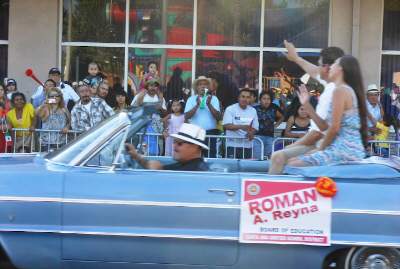 So how will Reyna fare against a rejuvenated Mayor Pulido?  Probably not very well.  But this is a safe run for Reyna, who can lose this race and still stay on the City Council for two more years.  If nothing else, Reyna will likely attack Pulido with great gusto, softening him up for a better challenger in 2016.