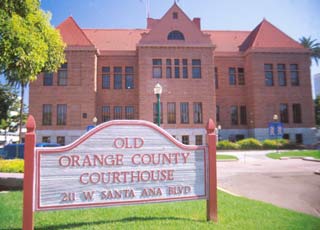 By: Orange County Supervisor Pat Bates
The offices of the Orange County Clerk-Recorder Department will be open Saturday, Dec. 14 from 10:00 AM to 3:00 PM for marriage licenses and ceremonies, as well as passport services. The Clerk-Recorder has opened office doors one Saturday each month since June to help customers who are unable to visit during regular weekday hours.
The Old County Courthouse will be open Dec. 14 for marriage licenses, civil wedding ceremonies and passport applications, as well as property research. Property and vital record copies and marriage services will be available at the Laguna Hills and Fullerton branch offices. FREE parking will be available at all three locations.
For more information, please click here.