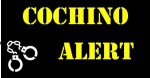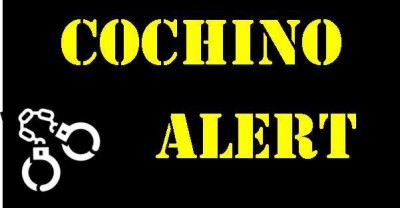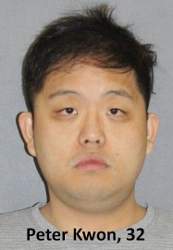 Irvine Police Department Arrests Violin Teacher Accused of Sexual Misconduct
Irvine, Calif. (May 16, 2018) – The Irvine Police Department has arrested a violin teacher who is accused of felony sexual misconduct with a child from 2005-2007. Peter Kwon, 32, was taken into custody Wednesday at 11:55 a.m. outside his Irvine home.
At the time of the crimes, Kwon taught violin lessons out of his home. His victim, Jane Doe, was an 8-year-old student when the abuse began. Jane Doe came forward to Irvine Police detectives last month and an investigation was initiated. Kwon was arrested for lewd acts with a child under age 14 and digital penetration of a child under age 10. Police believe there is at least one other victim.
Kwon currently teaches violin out of his home under the business name Peter Kwon's String Studio. He also teaches at Vienna Music Institute in Irvine, as well as Orange County School of the Arts in Santa Ana.
Anyone with information in this case or who believes they were victimized by Kwon is asked to contact Irvine Police Department Detective Jason Renshaw at 949-724-7244 or jresnshaw@cityofirvine.org.