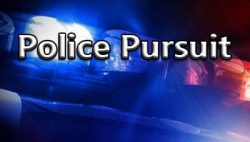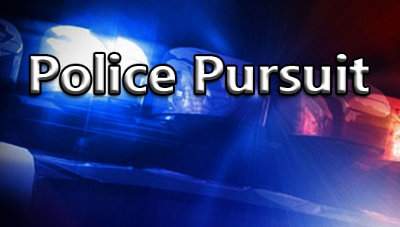 An unidentified man was arrested today on suspicion of assault with a deadly weapon after a brief pursuit in Santa Ana on Thursday morning, May 17, according to the O.C. Register.
SAPD police fficers responded to the intersection of Glenwood Place and Raitt Street about 6:30 a.m. for calls about a vehicle doing doughnuts and driving erratically in the area, according to KTLA.
The police had also been advised that  someone had been breaking windows at a nearby park and acting erratically, according to the SAPD.
The suspect tried to ram his black Ram pick-up truck into the arriving SAPD police cruisers when they arrived on the scene.
The police officers evaded the suspect's vehicle but then the suspect was able to get behind one of the police vehicles and he tried once again to ram it.
That police officer then lost control of his vehicle and he hit a fence near Adams Elementary. That police officer was taken to a local hospital due to pain he experienced because of the collision.
The SAPD police officers then began to pursue the suspect. That pursuit ended at the 1500 block of South Joane Way, near where the suspect reportedly lives.
At least two schools were locked down because of the incident. One of them was Adams Elementary. The other was either Carl Harvey Elementary School or Valley High School. Both are located near where the pursuit occurred.
The suspect was also allegedly involved in another incident at the rear of the police station overnight, according to the SAPD. Apparently he got into the secure area behind the SAPD's police station and he was confrontational with police officers there as well.