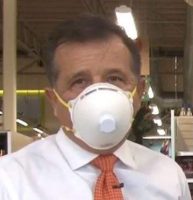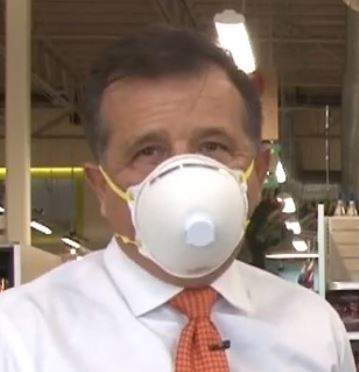 Mayors and municipal representatives of cities throughout Orange County will speak at the Orange County Board of Supervisors special meeting on Tuesday, May 26, to advocate for cities directly receiving and administering $75 million in pandemic relief funding for local businesses.
A letter signed by 31 mayors, including Santa Ana Mayor Miguel A. Pulido, states: "City leaders know their community's unique needs. We know our business needs, our residents' needs, and our local governments' needs. We are best equipped to directly allocate CARES Act funding within our cities."
The mayors support a proposal put forward at last week's Board meeting by Board Chair Michelle Steel and Supervisor Donald P. Wagner to distribute the CARES Act funding to a Business Recovery Grant Program to be administered by local cities. The mayors voiced their support for this approach in their letter, which is attached and available here.
However, at Tuesday's meeting, the Board is considering a proposal to distribute the money among all five supervisorial districts and have the Supervisors control who receives the money.
The full meeting agenda is here.
The public can watch the Supervisors meeting at 9:30 a.m., Tuesday, May 26, online here . It is also usually streamed live on the Board's Facebook page.