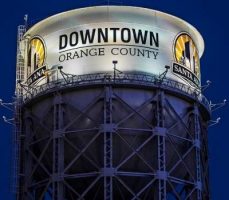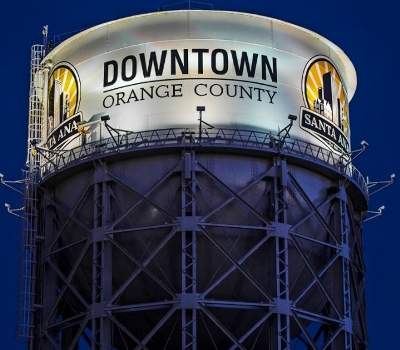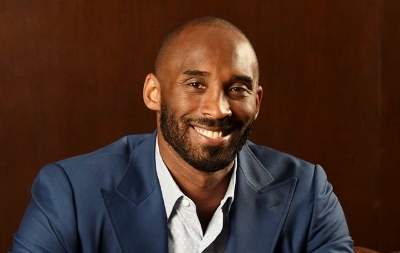 To commemorate Kobe Bryant, his daughter Gianna and the seven other members of our Orange County community who lost their lives in a helicopter crash last month, the City of Santa Ana is inviting the public to watch live broadcasts of the memorial event on Monday, Feb. 24, at City Hall.

"A Celebration of Life for Kobe and Gianna Bryant," which is being hosted by the Los Angeles Lakers and the Mamba & Mambacita Sports Foundation at STAPLES Center, will be shown beginning at 10 a.m. at Santa Ana City Hall in the Council Chamber located at 22 Civic Center Plaza, Santa Ana.

The live broadcast will be preceded by a prayer and moment of silence for all of the victims at 9:30 a.m in the courtyard outside of the Council Chamber. The showing, which will be of news coverage from local TV stations that are expected to broadcast the memorial event in its entirety, is free and open to the public.

The City is showing the event to provide a space where Santa Ana and Orange County residents can mourn in solidarity.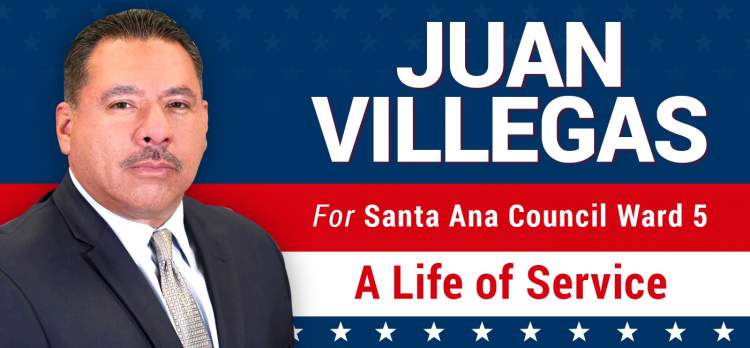 Lakers legend Kobe Bryant, his daughter Gianna and seven others died in a helicopter crash on Jan. 26 while on their way to a basketball game at Bryant's Mamba Sports Academy in Thousand Oaks.
The other victims were Gianna's teammate, 14-year-old Alyssa Altobelli, and her parents, Keri Altobelli and Orange Coast College baseball coach John Altobelli; another teammate, 13-year-old Payton Chester, and her mother, Sarah Chester, who served on the Board of Trustees of St. Margaret's Episcopal School in San Juan Capistrano and was a former teacher at Tustin Memorial Academy in Santa Ana; Christina Mauser, Mamba girls basketball team assistant coach; and pilot Ara Zobayan, a Huntington Beach resident.
Since the week of the crash, the City of Santa Ana's iconic water tower has been illuminated in purple and gold in honor of Kobe Bryant and the other crash victims.
For more information regarding the broadcast event at Santa Ana City Hall, contact Daniel Soto, Management Assistant, at (714) 647-5200.