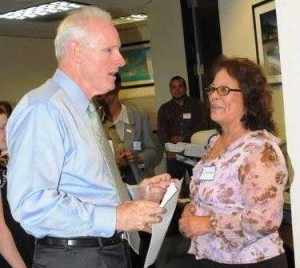 Assemblymember Tom Daly and Senator Lou Correa are hosting an ObamaCare (Affordable Care Act) Town Hall meeting on Friday, October 4, 2013, from 2:00 p.m. – 4:00 p.m., at the Santa Ana Southwest Senior Center, at 2201 W McFadden Avenue, in Santa Ana.
Pre-existing conditions? Pay too much for health care? Own a small business or self-employed? Starting October 1st, you may be eligible to enroll in MediCal or a more affordable plan under the new Covered California state health exchange, according to an email sent out by Daly.
For more information, please call 714-939-8469. Click here to RSVP.