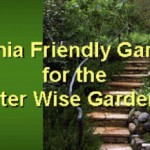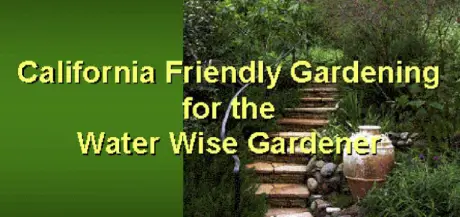 The City of Santa Ana is hosting a free California Friendly Landscape Training Class on September 18.  The free class will focus on conserving water, drought tolerant landscape materials, durable landscaping, low maintenance, and affordable.
The class will be held at the Santa Ana Corporate Yard   (220 S. Daisy Avenue)  beginning at 9 am and running for approximately 4 hours. There are three different dates that you may attend including 9/18, 10/16 and 11/20.
For further information, contact Tom Dix of City of Santa Ana Water Resources – 714-647-3320  or tdix@santa-ana.org.
Click here for additional information.