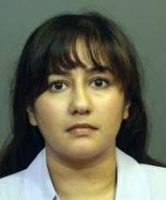 Costa Mesa Police Department

Advisory: Update: CMPD has arrested the suspect in the hit-and-run that occurred earlier today

The Costa Mesa Police Department (CMPD) has arrested Pratiti Renee Mehta, 33, Costa Mesa, the suspect in the hit-and-run that left a cyclist injured this morning.

Costa Mesa police officers, along with the Costa Mesa Fire & Rescue, were dispatched to Bristol Street and Red Hill Avenue  on March 20, 2018, at approximately 8:20 a.m., in response to a hit-and-run that left a cyclist on the roadway. The caller, who reported the incident, was with the 56-year-old male victim on the roadway when first responders arrived.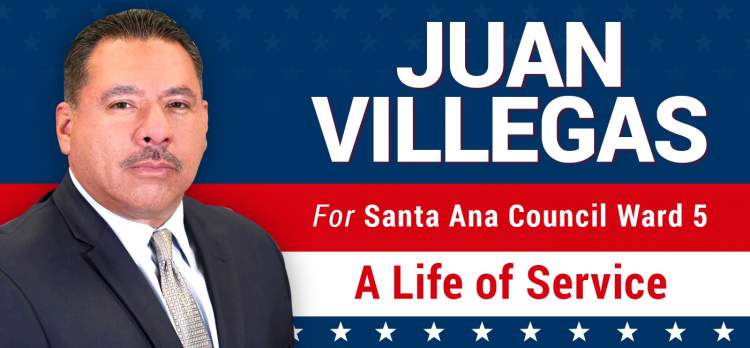 As a result of the incident being posted on social media, Mehta was apprehended.
CMPD would like to thank everyone who reached out to the Department in regards to the hit-and-run. We appreciate the public's assistance; this was a great example of "see something, say something."