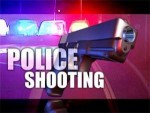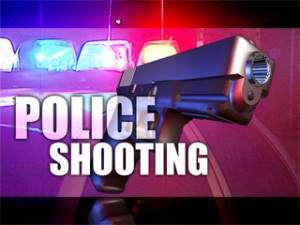 An unidentified male suspect was fatally shot in an SAPD police officer-involved shooting during an investigation into a sexual assault late Monday, Jan. 20, according to the O.C. Register.

The SAPD police officers were in Fountain Valley while they were investigating a case of sexual assaults on minors, according to the SAPD.

The officers went to the suspect's apartment, at the 10300 block of La Hacienda Ave., and were allowed to enter by the suspect's mother. However the suspect tried to escape out the back when he saw the police officers.

The police officers caught up with the suspect and he resisted arrest – while he was holding a gun in his hand. The shooting occurred at that point.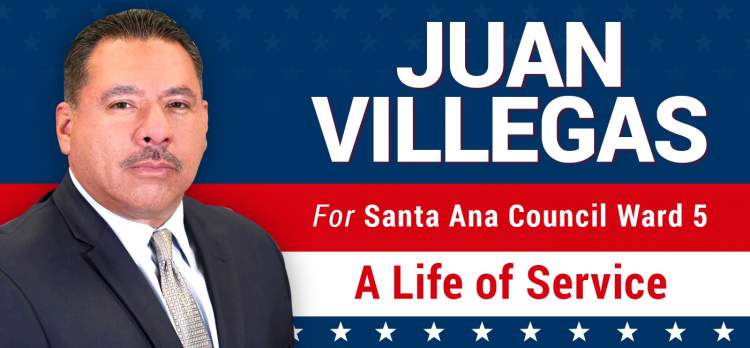 The suspect was pronounced dead at a local hospital.
The SAPD police investigators secured the courtyard at the Serena Vista Apartments and they were able to seize the suspect's weapon.
The incident is now being investigated by the SAPD, the Fountain Valley Police and the OCDA.