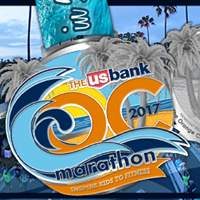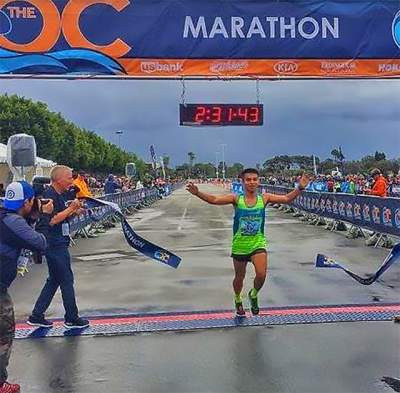 Our readers sometimes complain that we only report bad news about Santa Ana. Quite frankly we wish this was not the case. But we are not here to sugarcoat what goes on in our city.
That said here is a bit of good news that I missed this month. Apparently the winner of this year's 13th OC Marathon lives in Santa Ana. He is Jose Madera, a 25-year old. He completed the 26-mile, 385-yard course in two hours, 31 minutes, 43 seconds.
Madera was originally from Anaheim. He set the pace and pretty much led from wire-to-wire in a battle with teammate and runner-up Juan Paredes, according to the O.C. Register.
Madera was a star at Anaheim High, where he was the fastest sophomore in California for cross-country. He finished second in Division 1 at the CIF State meet in his senior year. He recently graduated from USF with a degree in marketing and advertising. He currently works in sales for a nutrition company, he said, according to the Daily Pilot.