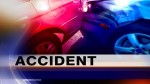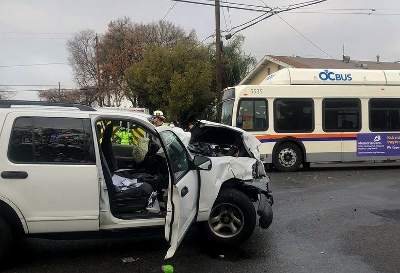 SAPD police officers are currently working an OCTA bus vs SUV collision in the area of St Andrew Pl & Standard Ave., south of Madison Park, according to the SAPD's Twitter page.
The accident happened at about 8 a.m. this morning.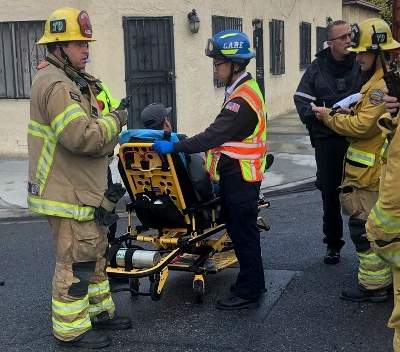 Four bus passengers and the SUV driver have been transported to a nearby hospital, none w/ life threatening injuries.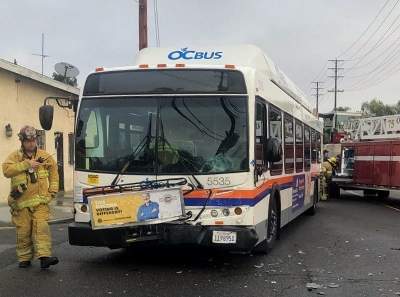 Please stay away from this area until cleared.