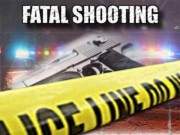 Isn't it time for Santa Ana to have a voice on the O.C. Board of Supervisors?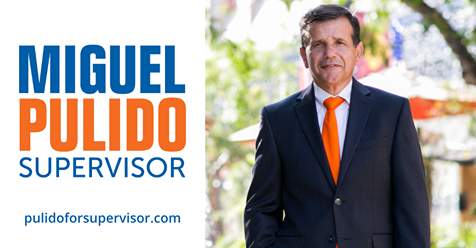 Paid for by Miguel A. Pulido for Supervisor 2020 (ID #1422663)
While most of us were enjoying Labor Day Weekend someone shot and killed Alex Ramirez, a 16-year old boy as he was standing outside his home, at the 3600 block of West Hazard Ave., last night at about 11:45 p.m., according to KTLA News.
The boy was shot in his upper body. He was taken to a local hospital afterwards where he died just past midnight, according to the O.C. Register.
Advertisements
Advertisement
The Two Essential Aspects to Every Personal Injury Case: Liability & Damages
If you've been injured and you're not sure you have a case, give us a call 323 746-8099. Our team at Sasooness Law Group will give your case the personal attention it deserves. We work with motorcycle accidents, car accidents, uber/lyft accidents, scooter accidents, and more.
Si usted ha sido lastimado y no está seguro de tener un caso, llamenos al 323 746-8099. Nuestro equipo en Sasooness Law Group le atenderá su caso completamente en Español. Nosotros trabajamos con accidente de auto, accidente de uber/lyft, accidentes de moto, y mas.
@ Sasooness Law Group https://www.facebook.com/SasoonessLawGroup/
Initial witness statements indicate that the witness and the victim were standing to the front of the location when the shooting occurred. Morales stated he saw a dark colored, possibly 2 door vehicle and heard a single gunshot. The victim was struck in the chest, according to the SAPD.
The victim, Ramirez, attended a nearby continuation school.
The SAPD is not sure yet if this was a gang-related crime. Anyone with information is urged to call the Santa Ana Police Department Homicide Unit at 714-245-8390.
This weekend has seen several shootings and two police pursuits of stolen vehicles, making last week's ridiculous announcement by inexperience and ineffective SAPD Police Chief Carlos Rojas, that crime has gone down on his watch, seem even lamer.
This latest shooting happened in Santa Ana's Ward 3, which is represented by Council Member Angie Amezcua, who is not running for re-election in November.