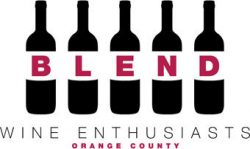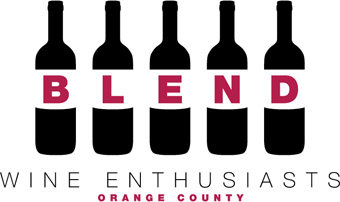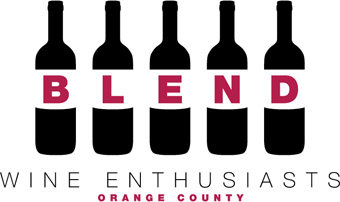 The South Coast Winery Restaurant, in Santa Ana, is hosting a Wine Tasting event on Thursday, February 10, 2011, from 6-8:30 pm, to benefit the Santa Ana Boys and Girls Club.
South Coast Winery Restaurant's private banquet room, complete with full bar and outdoor patio, provides a comfortable atmosphere reminiscent of the South Coast Winery in the hills of Temecula. Bring your friends, meet new ones, and give back to your community … one glass at a time.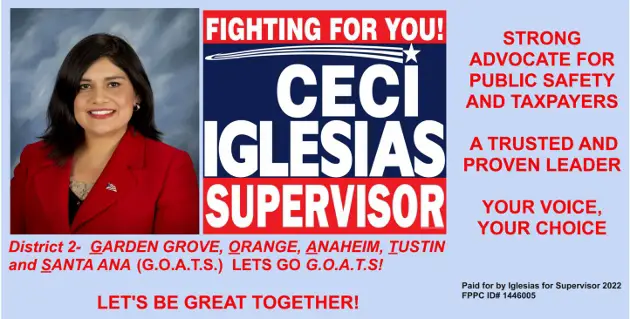 $35 at the door gets you five tastings, hors d'oeuvres and (if you decide to stick around and grab a table) 20% off your dinner at South Coast Winery Restaurant. You simply can't beat that.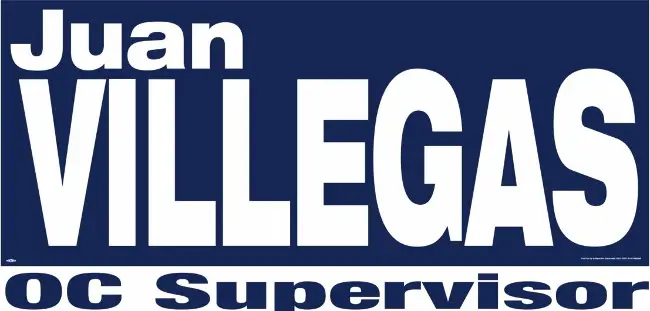 RSVP to blend@boysandgirlsclub.com and be sure to pass the word … the more the merrier!
The South Coast Winery Restaurant is located at 3608 South Bristol Street, in Santa Ana, located at the corners of MacArthur and Bristol.
* All proceeds from BLEND events directly support the academic, physical fitness and life skills programs offered by the Boys & Girls Club of Santa Ana.