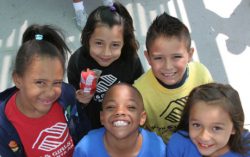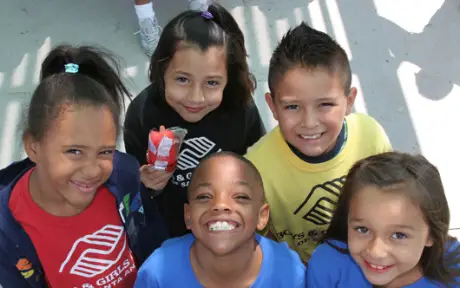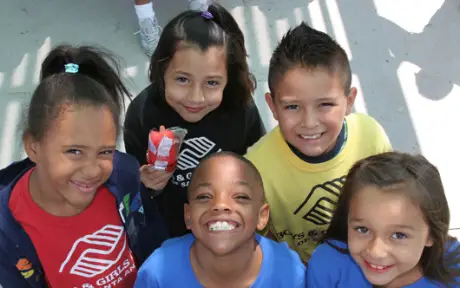 Boys & Girls Club of Santa Ana Launches New Website
SANTA ANA, Calif.-The Boys & Girls Club of Santa Ana has redesigned and relaunched its website, www.Boysandgirlsclub.com. The site underwent a complete face lift in regard to design and content.
The site now features more in-depth information about Club programs, the BGCSA Board of Directors and Club policies. Boysandgirlsclub.com also includes regularly updated news items and Club videos, in addition to an online donation option for visitors.
"We are excited about the launch of the new-and-improved website," said BGCSA Chief Professional Officer Robert Santana. "Our website should reflect the work we do, and with this redesign, we are confident that it now does."
The new design, as well as two years worth of hosting, were donated free of charge by Dan Amaro of Klarinet Solutions, which is based in San Diego.
The Boys & Girls Club of Santa Ana provides academic, physical fitness and like skills programs to over 2,700 children each year at seven sites throughout Santa Ana. For more information please visit www.boysandgirlsclub.com.