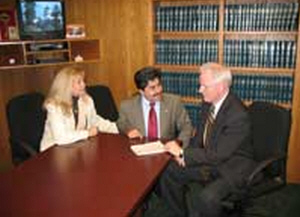 It looks like Orange County Clerk-Recorder Tom Daly will be holding a fundraiser on Oct. 19, at Original Mike's in Santa Ana.  He is expected to announce his campaign for the 69th Assembly District at this event.
I am also hearing that Assemblyman Jose Solorio will be endorsing Daly at this event – even though he has also endorsed the leading candidate to replace him, Santa Ana Councilwoman Michele Martinez.
Why would Solorio undermine the value of his endorsement, such as it is, by endorsing two candidates?  Simple.  He is angling for a job.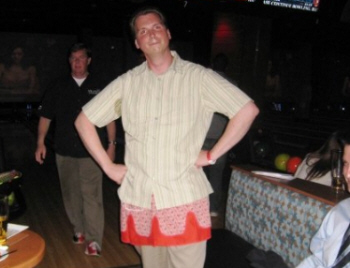 Jordan Brandman
Solorio hired Daly's wife and now he is hoping that Daly will beat Martinez, so that Daly's eventual replacement at the County, his External Affairs Director Jordan Brandman, will hire Solorio to be the new, you guessed it, External Affairs Director for the O.C. Clerk-Recorder.
Solorio knows this gig very well.  This is what he used to do at the OCTA, before he ran for the State Legislature.  The job pays well and it will keep Solorio front and center until he can run for State Senator Lou Correa's seat in 2014.
How does Daly expect to beat Martinez in a district that is majority Santa Ana and majority Latino?  Simple – Julio Perez is on the ballot to split the Latino vote.  I am hearing that the fix is in.  Perez will attack Martinez and give Daly a free pass.  If Daly wins, guess who he will hire to be his political director?  That's right – Perez, who already does this for OC Labor.  He is not on the ballot to win.  He is just a vote-splitter.
Will the voters look past Daly's money-wasting ways as O.C. Clerk-Recorder?  Hopefully not.  We have several more reports coming out on this guy and the news is all bad.