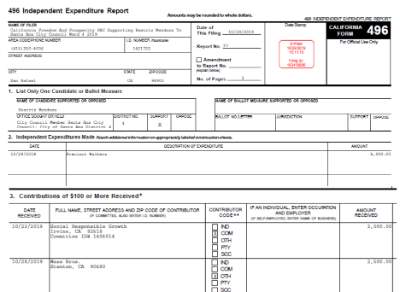 Did you know that Beatriz Mendoza's Ward 4 Political Action Committee (PAC) is funded by (1) Social Responsible Growth, Irvine, CA, and (2) Wass Bros, Stanton, CA? Turns out this is some seriously dark money that is funding Mendoz'a campaign.
Wass Bros is a pot shop incorporated in 2011. Apparently they have a tab on their website that states, "Shut the f*ck up." Classy bunch Mendoza is working with!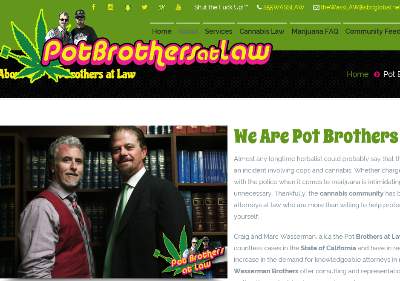 These same exact industries (marijuana and developers) poured about half a million dollars of dark money into last year's Santa Ana Men – on behalf of now disgraced felon and former City Councilman Roman Reyna. Now they have created an Independent Expenditure just a few days ago to support Mendoza, their new puppet for the City Council (So you couldn't track the money until after the election). Why are these people so desperate to elect Mendoza?
Mendoza clearly is the new Roman Reyna, supported by the same special interests and dark money. No thanks!