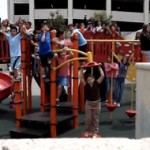 Naui Huitzilopochtli is famous today for his video showing Lupe Moreno and her Minutemen taking over this year's Independence Day event.  But my favorite Naui video is the one above.
In that video, which was shot in May of 2007, Naui showed up at a Minuteman protest at the Mexican Consulate's office in downtown Santa Ana.  And then fate intervened.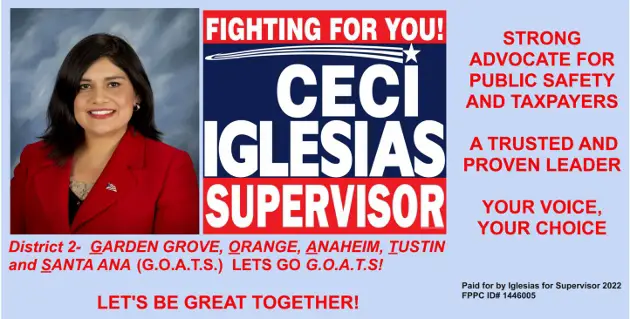 The Minutemen were there but their hateful slogans were drowned out…by the Kindergarten kids across the street!  They were standing on their playground equipment, so they could see over the wall surrounding their school, and pumping their little fists as they shouted gleefully "Mexico, Mexico!!"  It was awesome!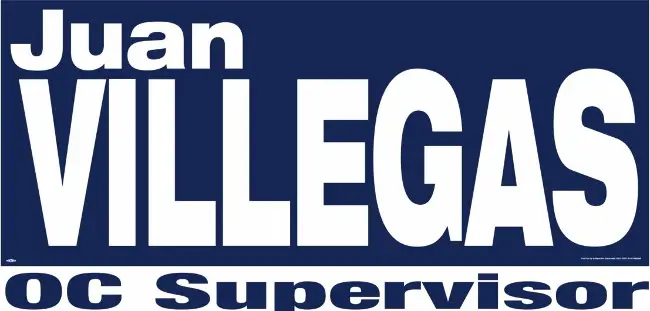 Little did we know, back in 2007, that Lupe Moreno and her Minutemen would one day be honored by Councilman David Benavides…what would those little kids say about that?