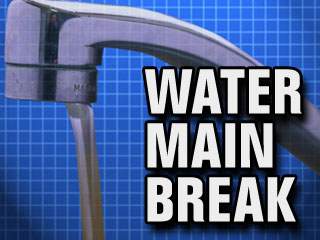 City of Santa Ana
Community Alert: ALTERNATE ROUTES SUGGESTED DUE TO PARTIAL STREET CLOSURE AT GRAND AVENUE AND 17TH STREET
SANTA ANA (February 26, 2015) – Crews are responding to a reported water main break this morning near the intersection of Grand Ave. and 17th Street.
In order to begin repair work, 2 northbound lanes on Grand Ave. just south of the intersection will be closed.
Work is expected to be completed by 4pm. Alternate routes are suggested.
###