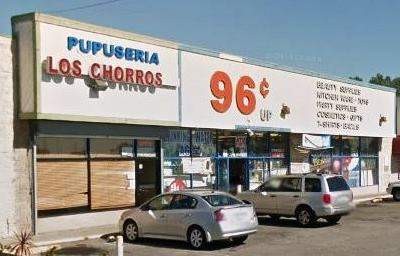 Santa Ana police are investigating an armed robbery that occurred at the 96 Cents Up Store in the 1500 block of West First Street, on Tuesday morning, at around 9:35 a.m., according to the O.C. Register.
A man with a knife not only took the money from the store's cash register – he also grabbed the keys to the store employee's 2007 Toyota Highlander, and used it to get away, on West First St.
The store employee said the robber was a Latino male, about 30 years old and 175 pounds, in a black t-shirt, with an bright orange beanie and a black backpack.
If you have any tips about the robbery please call the SAPD at 714-245-8701 or the Orange County Crime Stoppers at 1-855-TIP-OCCS.