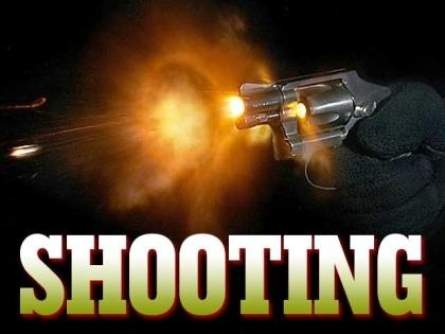 A gang-related shooting took place on Friday afternoon at about 2:18 p.m. just a few blocks west of Santa Ana, at the 12600 block of Keel Avenue, in Garden Grove, according to the O.C. Register.
The Garden Grove Police Department responded to the shooting, at an apartment complex after a caller told them that two people had been shot.  The police officers found the victims in the complex, near the playground.
One of the victims was declared dead at the scene and the other ended up at a local hospital with a gunshot wound in his upper arm.
The victims were teenagers but the police did not reveal their exact ages or names.
The area of the shooting is surrounded by two-story apartment buildings and several mobile home communities.
The police did not report any suspects.