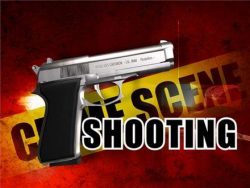 Two men were wounded in a possible gang-related shooting Saturday night, according to the O.C. Register.
The incident happened at about 10:30 p.m. in the 2000 block of West Myrtle Street, according to the SAPD. This incident happened just south of Kidworks.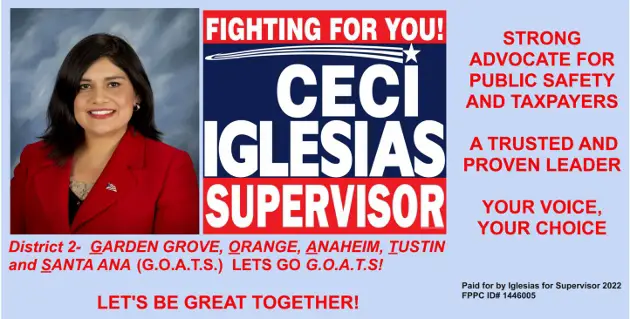 Responding SAPD police officers found the victims with multiple gunshot wounds to their torsos. The men were taken by ambulance to local hospitals.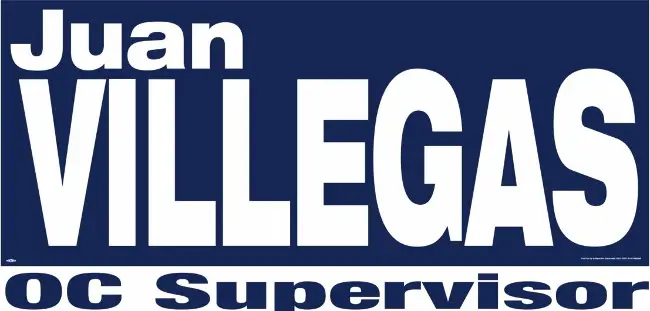 The police did not release any information about the suspects or the victims.