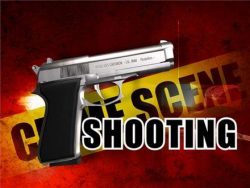 Two men were in critical condition Monday morning after being shot in the 2500 block of South Bristol Street around 11:30 p.m. Sunday, according to the O.C. Register.
One of the men was shot in his upper torso. The other man was shot in his lower torso then he fell into the street and was struck by a vehicle, according to the SAPD. The driver of that vehicle stopped at the scene and cooperated with the police.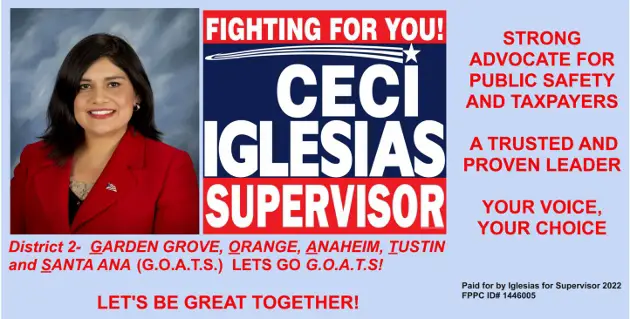 Both of the victims ended up at local hospitals with injuries described as life-threatening.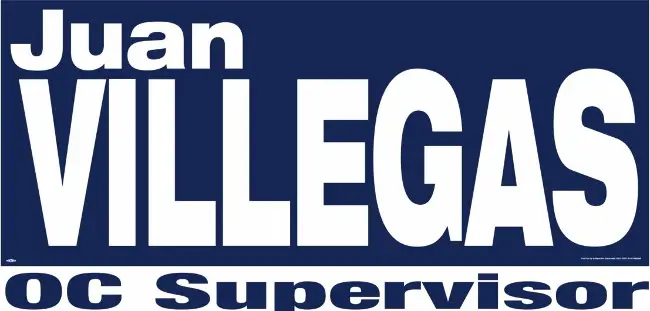 The SAPD did not release any information about the suspects or the motive of the attack.
This shooting happened a few blocks east of Jefferson Elementary School in Santa Ana's Ward 4, which is represented by Councilman David Benavides.
If you have any information about this shooting you may report it anonymously to the Orange County Crime Stoppers hotline at 855-847-6227.