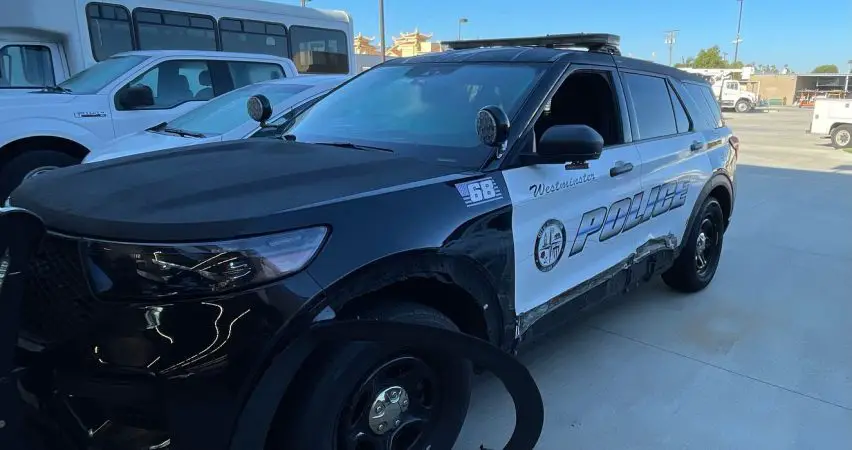 On 8/28/23, at approximately 11:33 P.M., Westminster Police officers responded to the area of Hazard/Newland in response to a vehicle collision.
The officers arrived to discover a vehicle collided with four parked cars and was flipped on its side.
Fortunately, the driver of the vehicle was not injured but it was determined that he was driving under the influence of alcohol, at close to double the legal limit.
While officers were at that collision scene, another driver disregarded the multiple police cars closing the lanes of traffic, drove through the flares, and collided into two of the marked police cars.
Thankfully, no officers were inside their units at the time, and neither the officers nor the driver was injured.
The driver who crashed into the police cars was also arrested for driving under the influence of alcohol.