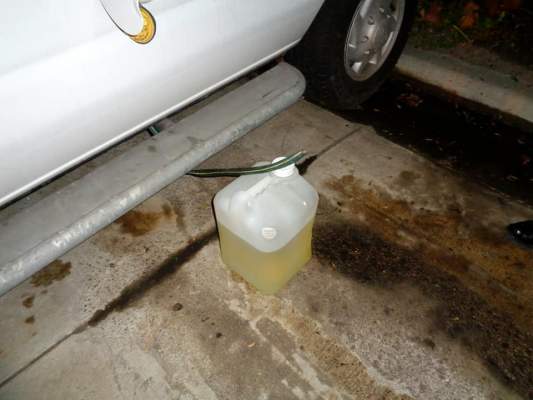 The Tustin Police Department responded to a call from a business owner who observed two subjects on video camera looking into the tool box on his commercial vehicle.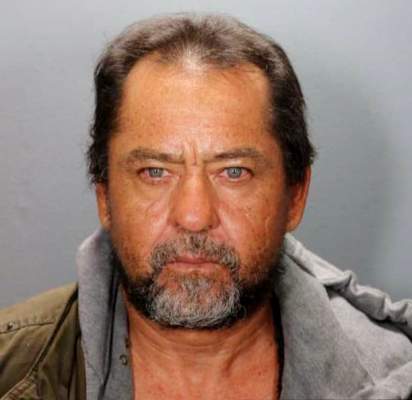 Officers located Eulario Rivera next to a freshly burglarized van featuring a unique external gas cannister & hose combo.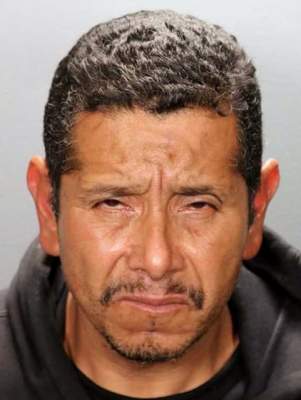 Jose Meraz-Castellon was located hiding underneath another nearby commercial vehicle.
Both were arrested and booked into jail for conspiracy, vehicle burglary, vehicle tampering, and drug offenses.