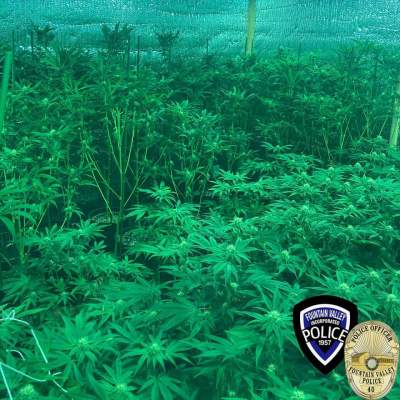 The Fountain Valley Police Department investigated a suspected illegal marijuana grow operation at a Fountain Valley home located at the 85oo block of Cape Cod Ave. and they found more than 650 marijuana plants, more than 450 pounds of "dried marijuana product" and equipment believed to be used to cultivate marijuana.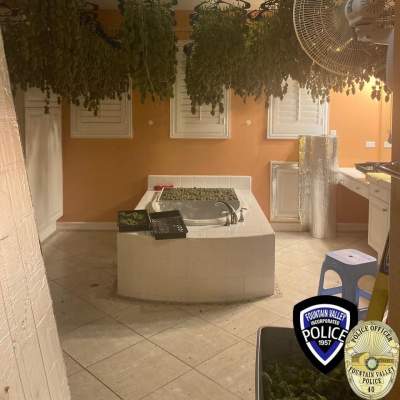 The police began to investigate the residence after receiving complaints from the neighbors about the home near Newland Street and Talbert Avenue.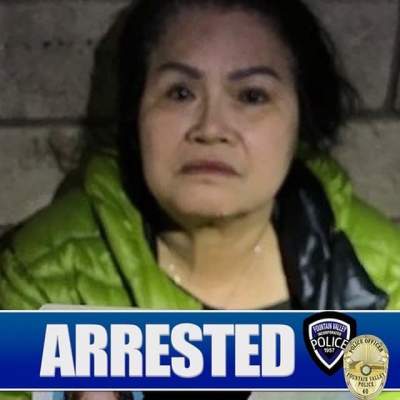 The following eight subjects within the residence were arrested for the cultivation, harvesting, and maintaining of a marijuana grow:
47 year-old Oanh Le of Midway City
32 year-old Trang Bui of Fountain Valley
60 year-old Tuoi Nguyen of San Francisco
36 year-old Kim Nguyen Pham of San Francisco
44 year-old Ly Nguyen of Anaheim
47 year-old Minh Nguyen of Fountain Valley
38 year-old Cuong Hoang of Fountain Valley
42 year-old Long Thai of Fountain Valley.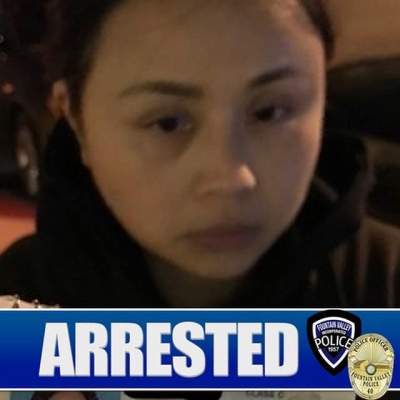 The suspects were arrested on suspicion of cultivating, harvesting and maintaining a marijuana grow, according to the Fountain Valley Police.