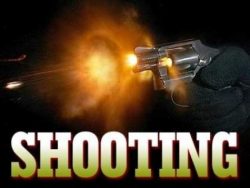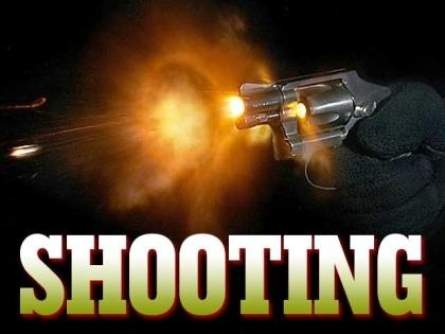 There were two more shootings in Santa Ana on Friday, Jan. 6. In the first incident SAPD police officers responded to the area of Harvard and Griset Streets, at 4 p.m., after receiving a report about a shooting, according to SAPD Case Number 17-544.
The police officers found a 30 year-old male who had been shot in the chest. He was taken to a local hospital for emergency treatment.
This shooting happened just south of Valley High School.
Then at about 9:30 p.m. a juvenile and his father drove to the area of 1900 West Myrtle, according to SAPD Case Number 17-574.
As the pair parked their vehicle a male Hispanic suspect pointed a handgun at them and questioned them. As the victims drove away the suspect fired his handgun at them, striking their vehicle multiple times. No one was injured.
This shooting occurred a block south of Kidworks, a non-profit that employs Santa Ana City Councilman David Benavides.