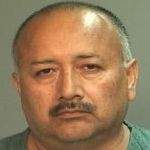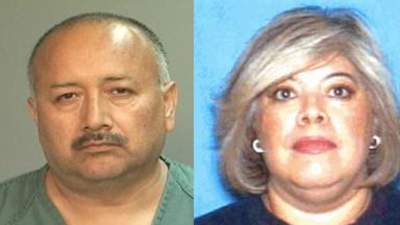 Agustin Armaraz Espinoza, a man who had his first conviction overturned on a legal technicality was again sentenced to 25 years to life in prison on Friday for bludgeoned his sleeping wife of 37 years, Marisela Espinoza to death in their Santa Ana home, according to the O.C. Register.
Espinoza was convicted of first-degree murder in 2013 for killing his wife by bashing her in the head with a tripod after she asked him to move out, while they were arguing, according to the OCDA.An appellate court overturned his conviction in 2015 when it found that Superior Court Judge John Conley screwed up when he modified a jury instruction regarding possession of stolen property to include murder. However the court did find that Espinoza had admitted to the killing and that there was a lot of evidence to support that.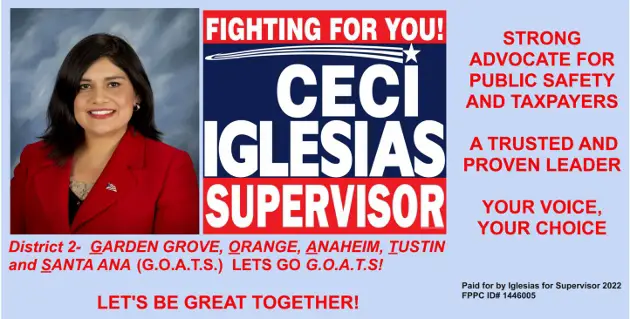 The taxpayers had to pay up again as the OCDA tried the case a second time and this time a jury convicted Espinoza of first-degree murder, in December of last year.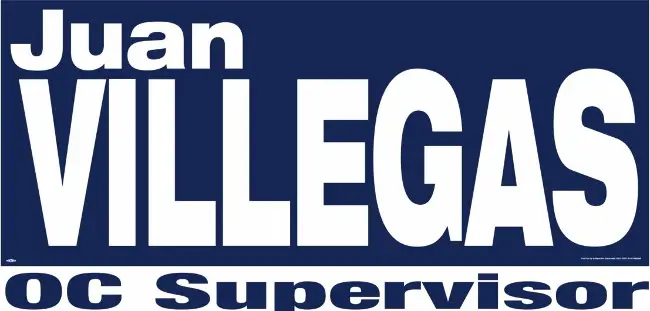 Espinoza lost his job in 2008 and apparently lost his mind too as he began drinking, gambling and stealing from his family. His wife finally asked him for a divorce when she found sexual text messages on his cell phone, from other women. Why those women found this guy attractive is anyone's guess.
Espinoza attacked and killed his poor wife when she was sleeping on the floor in a spare bedroom. Now he will get to sleep in a jail cell hopefully for the rest of his miserable life.