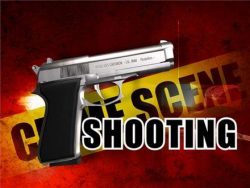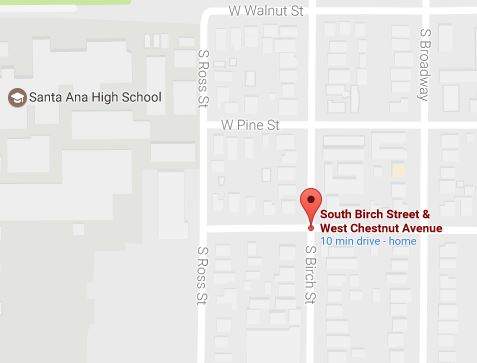 This Sunday, Jan. 8, at about 10 p.m., SAPD police officers responded to the area of S. Birch and W. Chestnut reference a report of a shooting in the area, according to SAPD Case Numbers 17-750 & 17-746.
When the police officers arrived they located multiple casings in the area. Evidence revealed two males were in the area and they fired multiple shots.

Minutes later an adult male arrived at a local hospital with a gunshot wound believed to be involved with this shooting. Apparently, there was a similar incident from a shooting earlier in the day.
This shooting happened near Santa Ana High School.