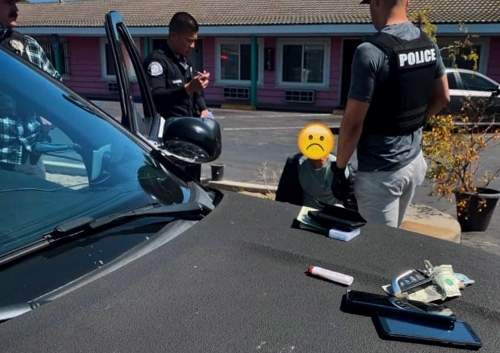 The Westminster Police Department received a robbery call at the 8400 block of Westminster Blvd., at 11 a.m. on March 26.
The robber targeted a business located a block from the Westminster Police Dept. headquarters. The responding police officers were thus able to arrive very quickly. They found out that the suspect had taken a large amount of cash from a business and left in a vehicle just prior to our officers arriving.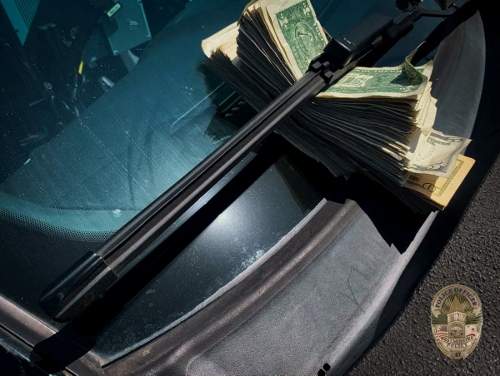 The police officers were able to obtain a good vehicle description and they checked the surrounding area locating the unoccupied vehicle at a nearby motel.
Westminster police detectives then conducted surveillance and located the suspect exiting the motel room. Patrol officers detained him and recovered all the stolen money.
The suspect admitted to the robbery and was booked at county jail.