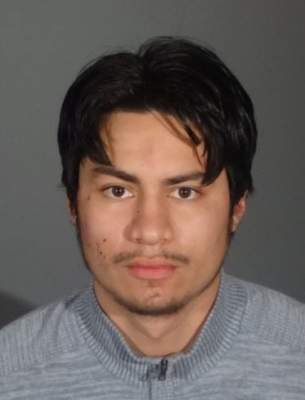 Marquez Juan Fuentes Lizardo, a 22-year-old Santa Ana man, was arrested by the Alhambra police on suspicion of murder and driving under the influence after a car crashed into a pole, killing the front passenger on Wednesday night, March 24.
On Wednesday, March 24, 2021, at 9:43 PM Alhambra Police Department officers responded to a call of a single vehicle collision at 3000 W. Valley Blvd. Upon the officer's arrival, they located a 4-door sedan with major collision damage to the right side.
An unresponsive 21-year-old female was in the front passenger seat of the vehicle. Alhambra Fire Department personnel arrived and transported the female to a local area trauma center with major injuries. Despite life-saving efforts by the Alhambra Fire Department and hospital staff, the female was ultimately pronounced deceased. The female's identity is being withheld at this time pending positive identification and notification to the next-of-kin.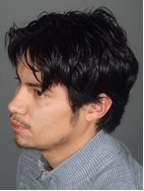 Initial investigation revealed the vehicle was traveling westbound on Valley Blvd, lost control, and struck a concrete light pole.
Officers detained two adult male subjects at the scene who stated they had been in the vehicle at the time of the collision. Although neither party claimed to be the driver at the time of the collision, a witness came forward and identified one of the males, 22-yr-old Santa Ana resident Marquez Juan Fuentes Lizardo, as the driver.
Officers observed Suspect Lizardo displayed objective symptoms of alcohol intoxication. A breath test verified his blood alcohol content was twice the legal limit.
Suspect Lizardo was placed under arrest for murder and felony DUI (187 (a) PC/23153 (a) (b) VC). He is currently being held on $2,000,000 bail and will be arraigned at the Los Angeles County Superior Court – Alhambra Courthouse on Friday, March 26, 2021.