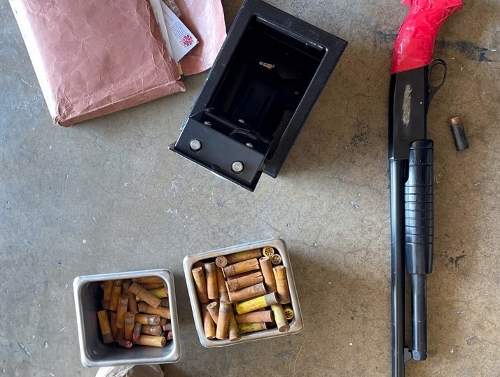 SAPD Directed Patrol officers conducted a car stop for vehicle code violations and discovered the driver was on active probation with search and seizure conditions. During their investigation, the driver was found to be in possession of fentanyl. Directed Patrol officers also conducted a search of the driver's residence in the city of Garden Grove and located a loaded shotgun, 9mm semi-automatic handgun and additional ammunition. The driver was arrested for the illegal possession of narcotics, firearms and ammunition.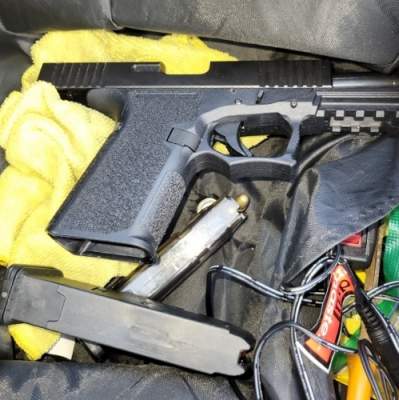 SAPD gang detectives stopped a vehicle for minor traffic violations. The two occupants in the vehicle were recognized in having gang affiliation and being on informal probation. The driver of the vehicle gave consent to the search of the vehicle. Detectives located a loaded 9mm semi-automatic "ghost gun" inside a black, nylon, tool bag. They also discovered manufacturing tools to make "ghost guns" and ammunition.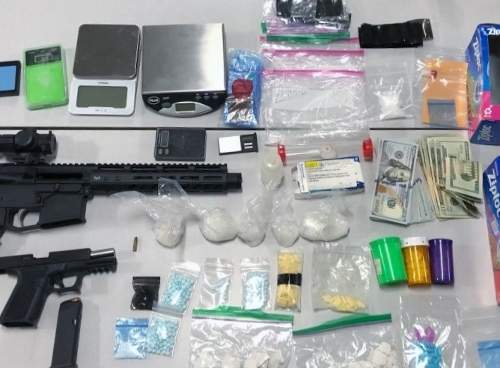 SAPD MET detectives conducted a traffic stop in the parking lot of the Comfort Inn Hotel. Upon contact, the driver admitted to having a firearm on his person. A loaded 9 mm "ghost gun" was found in his waistband. Detectives located a briefcase inside the vehicle with multiple bags containing large quantities of narcotics. Further investigation revealed the driver was registered at the Comfort Inn Hotel. A search of the room revealed more narcotics and a loaded AR15 "ghost" rifle with high capacity magazines.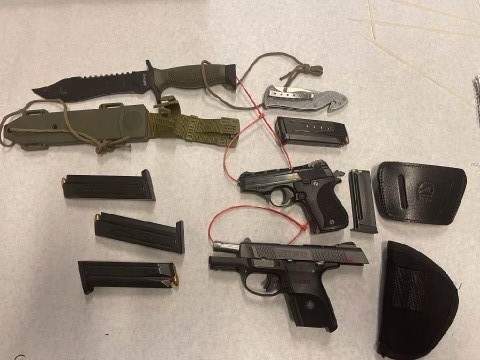 On Friday, August 20th, the STEARRD Partnership, consisting of Santa Ana PD, Garden Grove Police Department, Brea Police Department, and Westminster Police Department, conducted street racing enforcement in the City of Santa Ana. The results of the enforcement were a total of 30 Citations, 1 impound and 2 seized firearms.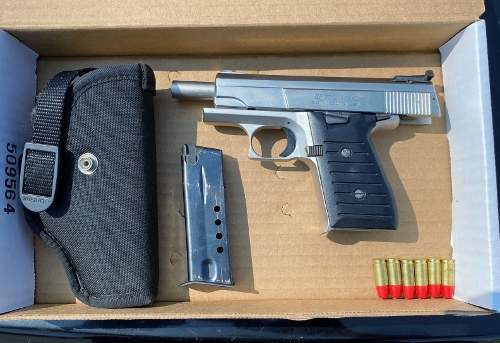 SAPD Directed Patrol Officers, along with the AB 109 Task Force initiated a traffic stop during a patrol check. The vehicle was occupied by a male driver and female passenger. The driver was discovered to be on active probation and out on bail for a stolen vehicle and narcotic violations. The female had prior convictions for narcotic sales. Directed Patrol officers completed a probation check of their motel room. During the search, officers located an unloaded 9mm semi-automatic "ghost gun" and a large quantity of methamphetamine individually packaged for sales.