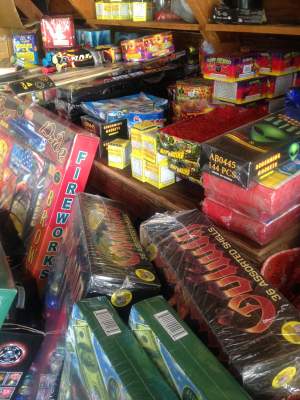 Santa Ana Police Department
Advisory: Santa Ana Police Crack Down on Illegal Fireworks – Undercover Operation on Craigslist
On June 19th, Santa Ana Police Department officers while working an undercover operation purchase illegal fireworks by responding to craigslist advertisement.
Officers located the illegal fireworks in a garage at a residence in the 1100 block of West Stanford. The resident was arrested and site released for possession of illegal fireworks.
The fireworks were transported by SAPD officers to an Orange County Fire Authority facility in the city of Anaheim where they will later be destroyed.
###