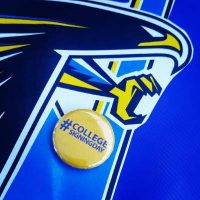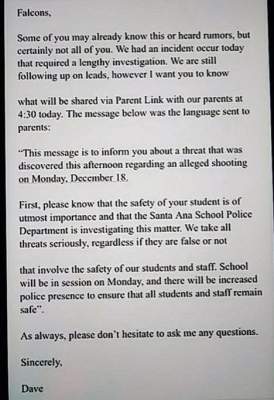 One of our readers sent us a note tonight regarding a threat that was discovered regarding an alleged shooting that was supposed to take place tomorrow, Monday, Dec. 18, at Santa Ana's Valley High School.
The note, which was sent by Valley High School Principal David Richey, states that the Santa Ana Police Department is investigating this matter. However school will be in session on Monday, despite the threat.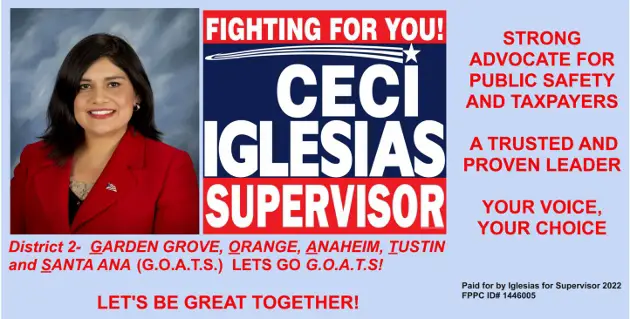 The threat was discovered Friday when a message was found scrawled on the wall of a boys' bathroom at the school that has about 2,000 students, according to the O.C. Register.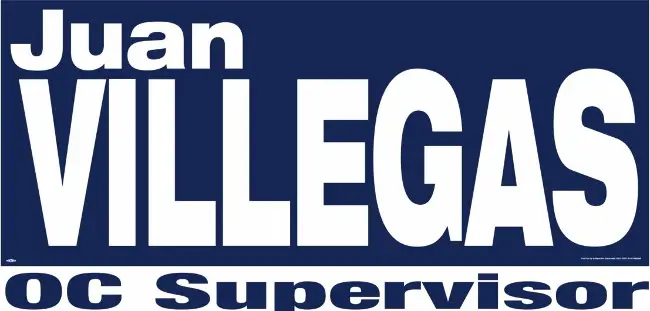 The Santa Ana School Police Department is planning on increasing the police presence at the school to ensure that all students and staff remain safe.
You can call Valley High School at 714-241-6410. Valley High School is located at 1801 S. Greenville St., in Santa Ana.