The Santa Ana Literary Association will be presenting a new poem by a local poet every week this year. This week's poem is "The Heel" by Evan Geesman.
The Heel
By Evan Geesman
As sane as this hot room
On this hot day
Beginning to get lost
And drag out some big hairy, ugly, heaving mess of my big problem and have it out
Till it's blood and pulp
And we're both too tired to argue
Who's beating who?
Putting on a show
From the top rope
To the blood-flecked mat
It's all that matters
For those that can relate
While simultaneously being entertained by
Musclebound men wrestling themselves into submission
In a barbwire ring
And that's pretty much everyone
You aren't as big as I thought you were
"I knew you would quit."
We both get paid all the same
But it all gets spent
On folding chairs
And broken glass.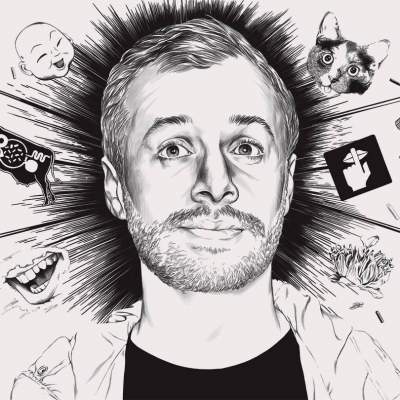 Evan Geesman is the name given to the arrangement of perceivable matter and the energies associated with it, which converged at 5:15am on 6/18/1987 in Santa Ana, California, or more likely, nine months prior. He has spent most of his free time the last twenty-one years making tiny songs about big feelings. When he gets bored with his music, he takes photos and cooks food for his partner whom he loves very much. You can find his work.