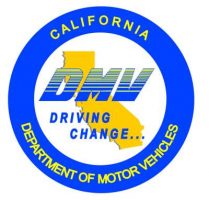 Update from State Assemblyman Tom Daly
If you had an appointment that was canceled during the temporary closures from COVID-19, the DMV will contact you to reschedule your appointment and notify you of the new date.
New appointments will be available for those that require an in-person visit, such as processing your REAL ID application, applying for a disabled person parking placard or reinstating a suspended or revoked driver license.
Click here to see the DMV's full list of in-person service options.
Many services that the DMV offers can be done online, without needing to schedule an in-person appointment. These services include renewing your vehicle registration, renewing your driver license or ID card, and changing your address.
Click here to see the DMV's full list of online services.
If you have any questions, please visit Assemblymember Daly's website or call the district office at (714) 939-8469.