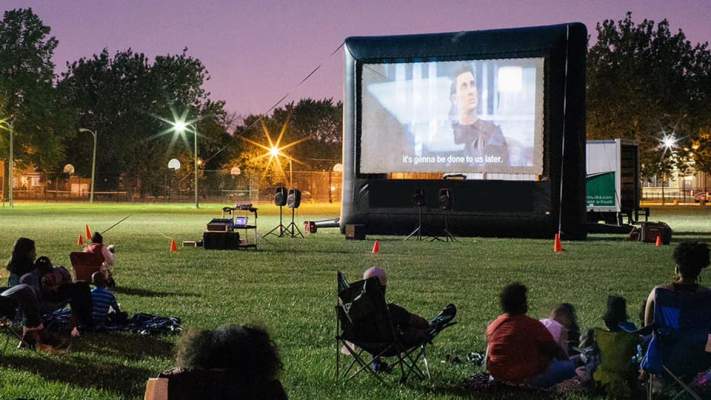 The Santa Ana City Council meets tonight, July 6. Closed session begins at 5 p.m. and open session is at 5:45 p.m. or soon after closed session has adjourned.
Members of the public can attend and provide comment in person or watch online or on TV and provide comments via Zoom and phone.
Agenda items include:
$14 MILLION Emergency Rental Assistance (9)
Mini Soccer Field @ Delhi Park (10)
Basketball Court Lighting (11)
Movies in the Park (12)
Historic Property Agreements (17)
$80 MILLION American Rescue Spending Plan (27)
Housing Opportunity Ordinance (28)
There are many other action items on tonight's agenda not listed here. Parking is FREE and a virtual participation option is still available.
See the agenda and learn how to participate: https://www.santa-ana.org/cc/city-meetings
Watch on the City's YouTube channel at https://www.youtube.com/cityofsantaanavideos