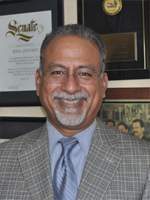 It is bad enough that the Santa Ana City Council majority – comprised of Council Members Michele Martinez, Vince Sarmiento, Sal Tinajero and David Benavides – is planning on hiring Raul Godinez to be our new City Manager, after he washed out as the El Monte City Manager. Now my sources are reporting that the City Council wants to pay Godinez over $500,000 a year in pay and benefits!
That would be quite a raise for Godinez, who is currently in charge of Public Works at the tiny City of Lynwood, which is paying him $174,294.50 in total pay and benefits, according to Transparent California.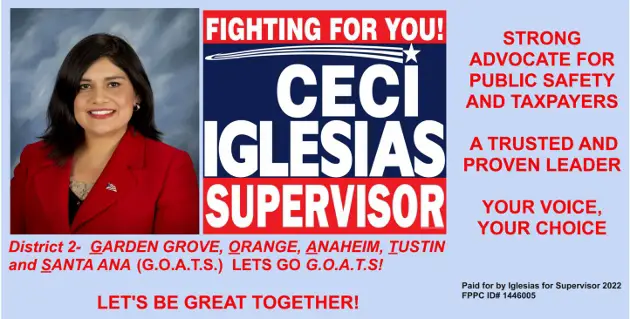 Why would the Santa Ana City Council more than double Godinez' pay, particularly when he flamed out so spectacularly when he was the City Manager in El Monte? You might recall that he ended up resigning from that job after he was heavily criticized for hiring a racist anti-immigrant Police Chief.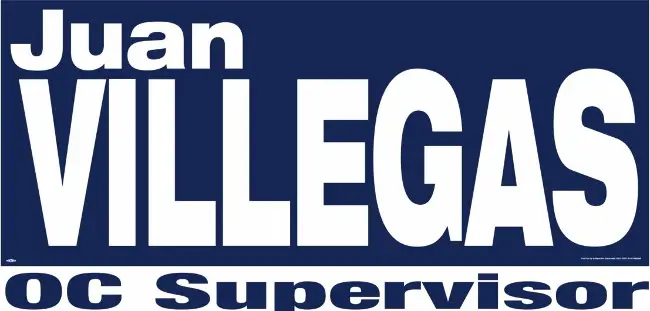 The median household income in Santa Ana is $54,521, according to the City of Santa Ana. Incredibly the Santa Ana City Council majority is offering Godinez a total pay package that is almost ten times the median household income in our city!
Did you know that the City Manager in Irvine – a city that is run much better than Santa Ana, makes a total pay package of $389,320.59? Yet the Santa Ana City Council majority is offering to pay Godinez half a million a year – quite a bit more than the Irvine City Manager gets paid!
It is not too late to stop this travesty! Click here to email the City Council.