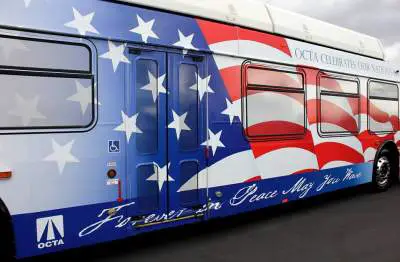 OCTA Honors Those Who Served for Veterans Day
A tradition since 2010, transportation agency thanks the men and women for their military service and their ongoing public service in transportation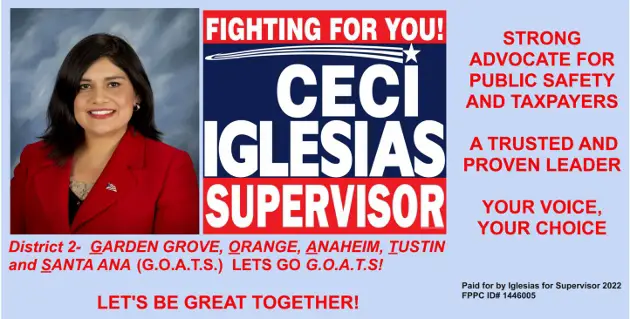 ORANGE – The Orange County Transportation Authority this week recognized the service of employees who are military veterans during OCTA's eighth annual Veterans Day Appreciation event.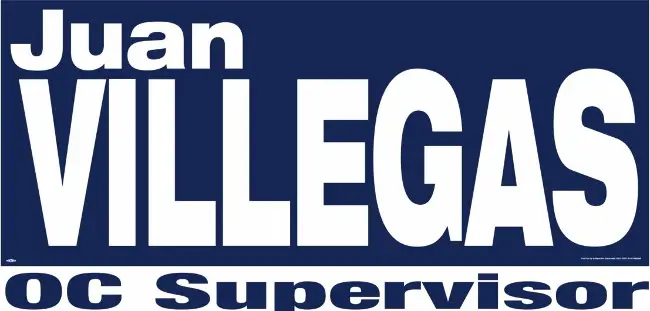 OCTA employs 95 veterans from the Army, Air Force, Navy, Marines and Coast Guard, representing about 7 percent of the workforce. OCTA has been recognized by military organizations as a military-friendly employer for its efforts to actively recruit veterans.
The veterans are employed in a range of positions, including OCTA coach operators, maintenance workers and administrative employees.
OCTA Director Greg Winterbottom, himself a U.S. Army veteran, OCTA Director Tim Shaw, also the mayor pro tem of La Habra, and CEO Darrell Johnson presented the veterans with a special pin, adorned with an American bald eagle and the OCTA logo, along with the word "Veteran."
Veterans also received a commemorative coin that included an image of the Stars & Stripes and the words "Thank you for your service."
Members of the Santa Ana High School Navy Junior ROTC presented colors and performed a military drill in honor of the veterans present.
"I'm so proud of the service of our veterans, both what they gave to our country and what they continue to give to the people of Orange County," said OCTA CEO Darrell Johnson.
Honoring veterans is a tradition Johnson said he is proud to continue.
"Our veterans bring strong experience, dedication and values that make them such an important part of the OCTA family. We are proud to take some time to thank these men and women for all that they do," Johnson said.
At least 12 OCTA employees with sons, daughters or grandchildren serving in the military also received recognition.
OCTA has received recognition from the Southern California Army Advisory Council as a military friendly employer for its efforts in actively recruiting veterans.
Those efforts include participating in recruiting events at the Marine Corps base at Camp Pendleton, remaining engaged with local junior colleges and universities to recruit veterans, and coordinating events with military organizations to help veterans transition from active duty service to careers in the transportation industry.