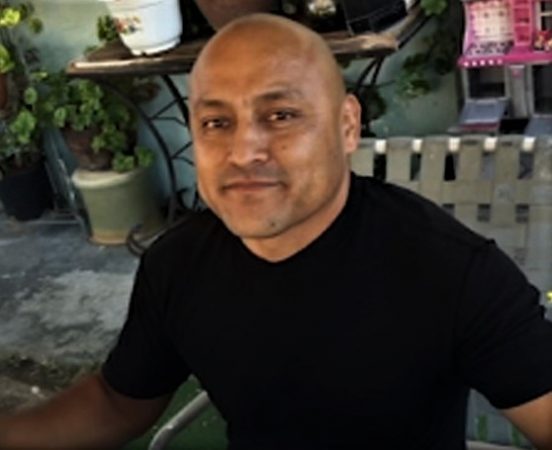 STANTON, Ca. (July 6, 2023): On July 5, Orange County Sheriff's investigators arrested three men on suspicion of murder in the June, 2022 fatal shooting of a pizza delivery driver who had intervened in an assault of an elderly man.
At 7:21 p.m. on June 28, 2022, Orange County Sheriff's deputies were dispatched to the 7000 block of Lessue Avenue in the city of Stanton for unknown trouble. Upon arrival, deputies found a 49-year-old man and 76-year-old man in the street with gunshot wounds. Both men were transported to the hospital where the 49-year-old man, Juan Cristalinas (pictured above), of Santa Ana, was pronounced deceased. The 76-year-old man was treated for non-life threatening injuries.
Multiple suspects fled the location prior to deputies' arrival. It was later determined Mr. Cristalinas was a pizza delivery driver who stopped his vehicle to assist the 76-year-old man being assaulted by multiple male subjects.
Members of the Homicide Detail devoted thousands of hours to this investigation over the last year. With the assistance of the North and South Gang Enforcement Teams (GET), Technical Investigations Unit (TIU), Special Enforcement Bureau, US Marshals' Task Force, US Customs and Border Protection, and deputies from Stanton, Yorba Linda, and Unincorporated North patrol, three suspects were identified.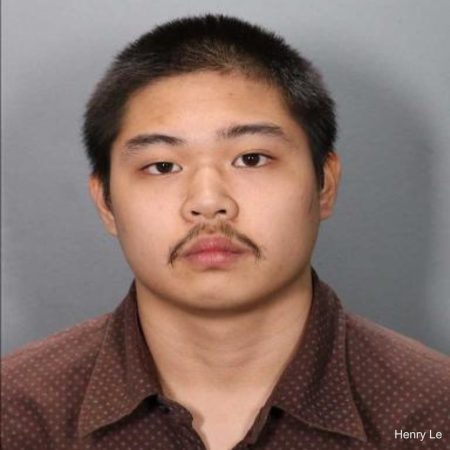 Investigators served search warrants at three locations in Orange County and arrested Henry Diep Le, 19, of Garden Grove, Adrian Castaneda, 19, of Anaheim, and Damian Ivan Mayorga,18, of Anaheim. All three were booked into the Orange County Jail on suspicion of murder.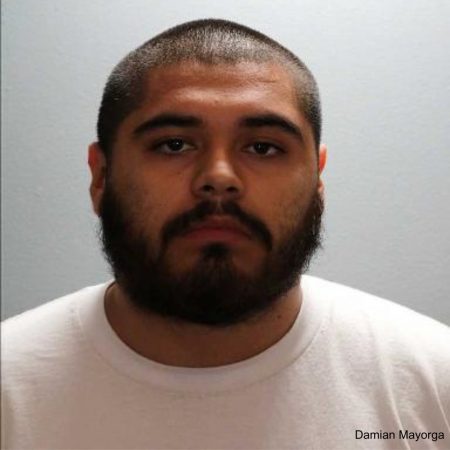 The investigation into this case continues and anyone with information is encouraged to contact OC Sheriff Homicide investigators at 714-647-7000 or submit anonymous information through Orange County Crime Stoppers at 1-855-TIP-OCCS.