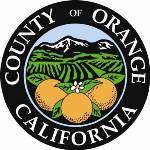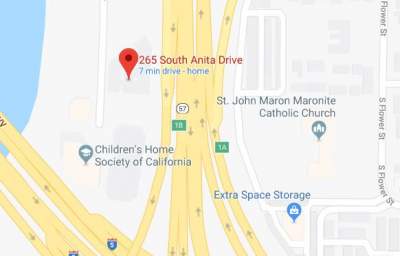 Homeless Response: In 24 months, Orange County will open $26 million mental health facility
O.C.'s first publicly-owned mental health treatment facility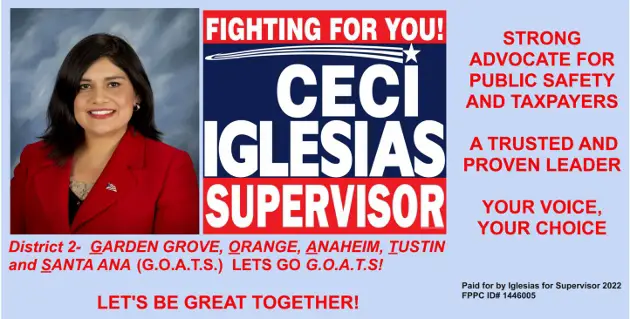 Santa Ana, Calif. (February 28, 2018) — With its largest homeless encampment now dismantled, Orange County is moving forward with a $26 million investment in the county's first publicly-owned mental health treatment facility, to be located at 265 S. Anita Drive, in Orange, CA.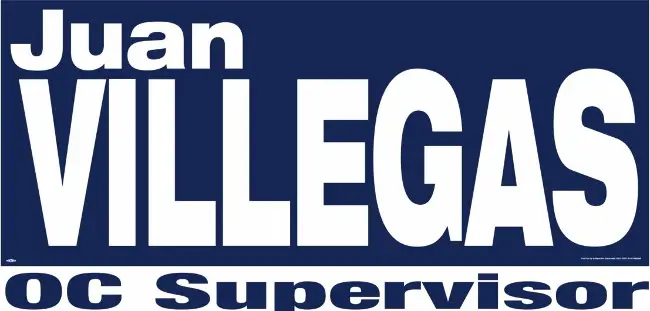 On Tuesday, the Orange County Board of Supervisors approved the purchase of an office building in Orange that will be renovated into a treatment center for people with mental health and substance abuse problems.
"The Santa Ana River homeless camp is gone, but that was only a short-term fix," said Andrew Do, Chairman of the Orange County Board of Supervisors. "Orange County is building on that short-term progress with a long-term investment in mental health and substance abuse treatment to help people get off the streets and take control of their lives."
The 44,556-square-foot facility will allow individuals to get help in one place – accessing emergency mental health crisis stabilization, drug abuse treatment, and long-term residential psychiatric care. Specific programs include:
Crisis Stabilization Unit
Substance Sobering Station
Addiction Withdrawal Services
Crisis Recovery Beds
Outpatient Triage Center
Residential Psychiatric Treatment
By renovating an existing building, the county will save $9 million and open 12 months sooner than compared to a project built from the ground-up.
Mental Health Advocates: This is… a Big Breakthrough"
"This is, I think, a big breakthrough," an advocate with the National Alliance on Mental Illness – Orange County said of the project in an interview with Voice of OC.
Do laid out the county's long-term plan at a Wednesday morning press conference with mental health experts, homeless advocates and non-profit leaders, including Michaell Silva Rose, Chair of the Orange County Mental Health Board; Susan Price, Orange County's Director of Care Coordination; and Dan Young, a former Santa Ana mayor and Mind OC Board Member.
The facility, scheduled to open within 24 months, will provide individuals with one point of access to a range of other services covering job placement, housing, health care and other public services. It will also alleviate the burden placed on Orange County emergency rooms, which accept patients experiencing psychiatric episodes.
Mental Health & Substance Abuse: Root Causes of Homelessness
Mental health services and substance abuse treatment are directly linked to homelessness. According to the Orange County Rescue Mission, "58 percent of the people who sought services from the mission in 2016 and 2017 self-identify as having a chemical dependency. And 33 percent stated that they have a mental illness."
"This new facility addresses the root causes of homelessness," Chairman Do said. "I want to thank the City of Orange for their cooperation."
Orange County's Comprehensive Homeless Response
As of February 26, more than 700 people had been moved from the now-dismantled Santa Ana Riverbed homeless camp, been provided with temporary housing, and received direct assistance to public services. 250 tons of trash, 1,100 pounds of human waste and 5,000 hypodermic needles have already been cleared from the riverbed encampment.
In addition to clearing the Santa Ana Riverbed homeless encampment, Orange County has taken major steps as part of its comprehensive homeless response: