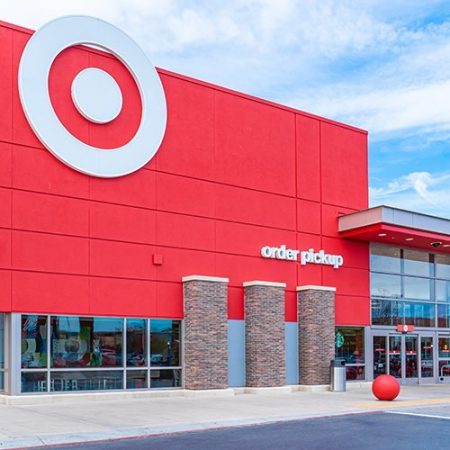 Usually, shoplifters try to blend in, but a female suspect with purple hair and a cheetah print dress made it much easier to spot her on camera stealing from a Target in Irvine.
The suspect and an accomplice stole $500 in merchandise from the Target on Jamboree last month.
The accomplice is a male suspect with facial hair and the sides of his head are shaved.
If you know these two retail "cheetahs," please get in touch with the Irvine Police Department at mricci@cityofirvine.org.