On Nov. 3, at approximately 9:06 p.m., the Irvine Police Department (IPD) received a call of a man walking in the roadway near the intersection of Von Karman Avenue and Michelson Drive. At 9:11 p.m., IPD received a second call that a man had been hit by a vehicle in the same area.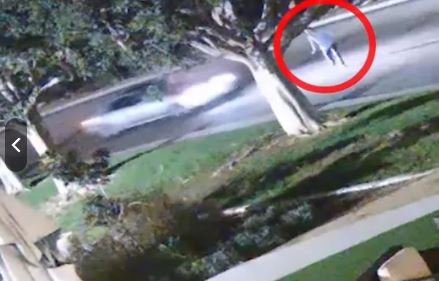 Preliminarily, it appears the man was walking southbound on Von Karman Avenue toward Dupont Drive in the roadway. A vehicle traveling southbound on Von Karman Avenue struck the man and continued driving through the intersection of Dupont Drive without stopping.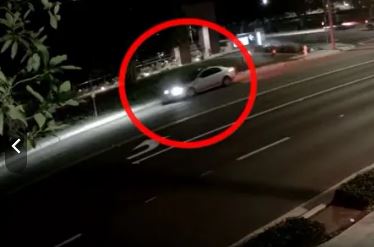 Orange County Fire Authority (OCFA) personnel quickly arrived at the location and determined the man had died from his injuries. He was identified as Saman Vakili Mafakhery, a resident of Aliso Viejo.
The Irvine Police Department Traffic Division needs assistance locating the vehicle, described as being similar to an Acura TL, silver in color. The vehicle likely has damage to the right front portion of the car. There is no description of the driver at this time.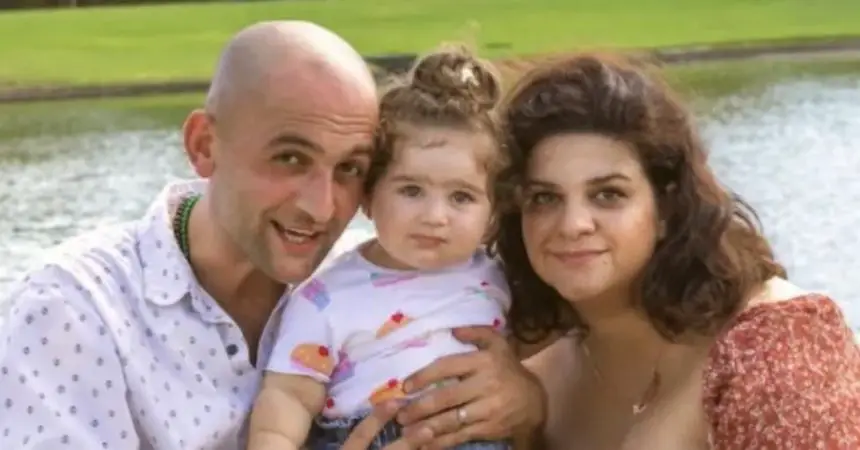 IPD's Major Accident Investigation Team is investigating this case. Anyone with information about this collision should contact Detective Christopher Ostrowski at 949-724-7047.