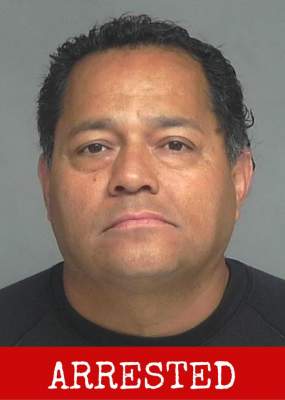 On 4/12/2021 a cat burglary occurred at the 10240 block of Trask Ave. Garden Grove police officers were able to obtain surveillance showing a suspect at the scene.
On 4/13/2021 the same suspect burglarized a home on the 11500 block of Daniel St. and was again observed on surveillance video.
During the investigation, Property Crimes detectives were able to identify the suspect to be Marcos Dejesus.
On today's date, detectives located Dejesus and took him into custody without incident. He was later booked into Orange County Jail.
Dejesus was also in possession of some stolen items from the above mentioned burglary, at the time of arrest.