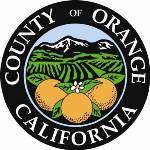 Homelessness: Orange County Approves $25 Million for Permanent Supportive Housing, Greenlights 3 New Supportive Housing Projects
Santa Ana, California – Orange County is closer to achieving its goal of building 2,700 new permanent supportive housing units for the homeless.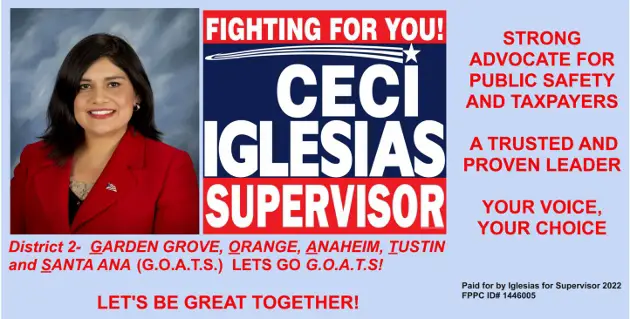 On Tuesday, the Orange County Board of Supervisors approved $25 million in Mental Health Services Act funding (MHSA) for permanent supportive housing and gave the green light to three new housing projects in Central Orange County.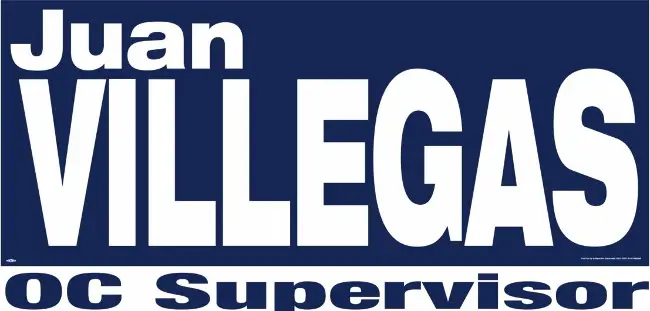 "The actions taken today create a pathway to permanent supportive housing for those experiencing homelessness and serious mental illness," said Supervisor Andrew Do, Chairman of the Orange County Board of Supervisors. "I am confident that, with this funding, we will keep pace and create 2,700 units in 7 years as planned."
Greenlight for 3 Permanent Supportive Housing Projects in OC
The three new permanent supportive housing (PSH) projects will add 84 new units for people who meet the criteria for special needs housing and are backed by a 20-year commitment from the County to provide support services, including mental health treatment and services. The three new projects include:
Project: Santa Ana Arts Collective

Units of Special Needs PSH: 10
Address: 1666 N. Main St., Santa Ana, CA 92701
MHSA Funding Amount: $1,456,000

 Project: Tustin Jamboree Permanent Supportive Housing ("Tustin Jamboree PSH")

Units of Special Needs PSH: 59
Address: Tustin Ranch Road and Warner Ave., Tustin CA
MHSA Funding Amount: $8,590,400

Project: Westminster Crossing

Units of Special Needs PSH: 15
Address: 7122-7140 Westminster Blvd., Westminster, CA 92683
MHSA Funding Amount: $2,184,000
$25 Million for Permanent Supportive Housing
In addition to the new housing projects, county officials dedicated $25 million in Mental Health Services Act funding to spur production of more supportive housing. Orange County has 259 new mental health and special needs housing units in progress.
"I'm proud to see Central Orange County continue to do its part in addressing the regional issue of homelessness," said Chairman Andrew Do. "I hope that this action inspires the rest of Orange County to find specific sites for permanent supportive housing."
He added, "One area can't be responsible for solving all of Orange County's problems."
Earlier this year, Orange County Supervisors committed to OC's Housing Funding Strategy, which established a long-term goal of producing 2,700 permanent supportive housing units. Additional information on the three new projects can be found in the Housing Funding Strategy's No Place Like Home Addendum.
A former Orange County Deputy District Attorney, Deputy Public Defender and City Councilman, Chairman Andrew Do represents the communities of Garden Grove, Fountain Valley, Midway City, Santa Ana and Westminster.