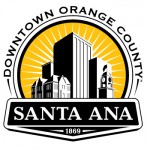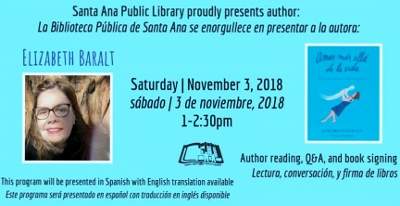 City of Santa Ana
Community: "LOVE BEYOND LIFE" (AMAR MAS ALLA DE LA VIDA) BY ELIZABETH BARALT AT THE SANTA ANA PUBLIC LIBRARY THIS SATURDAY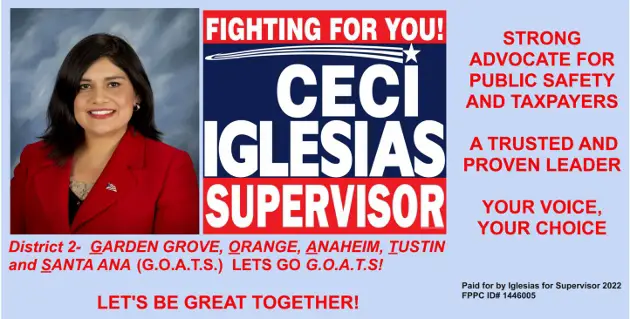 SANTA ANA, CA – The Santa Ana Public Library is pleased to present Elizabeth Baralt, renowned speaker, motivator and author of the book "Love Beyond Life", which subtitle speaks for itself: "letter to my son, who died to teach me how to live". Her book is a personal testimony that gives readers a path of relief and hope when facing and overcoming the loss of loved ones. Far from being a sad and melancholy book, "Love Beyond Life" has been considered a hymn to life, with relevant testimonials and references that help answer vital questions about death.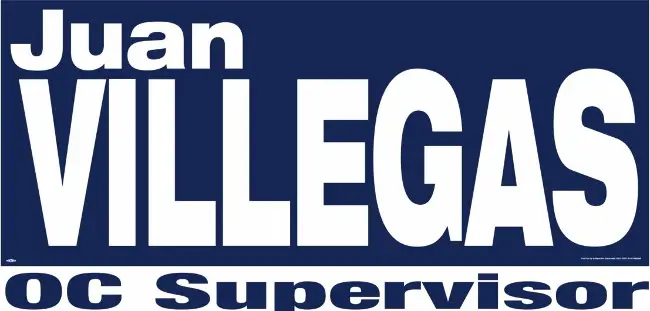 Thanks to the success her book has obtained at Amazon, Elizabeth now has hundreds of readers. The impact of her book motivated Elizabeth to design an experiential workshop where she shares practical tools to overcome the emotional pain of loss and continue life with enthusiasm. She will present her book and will share her experiences on Saturday, November 3, 2018, in Meeting Room A from 1 pm to 2:30 pm at the Santa Ana public library.
Space is limited, so please arrive early. Those who park in the parking lot next to the library building, may get their tickets validated for two hours of free parking. The program will be in Spanish. English translation services will be provided.
For more information, please contact Patty Lopez at plopez@santa-ana.org or (714) 647-5325. Keep abreast of all activities through the social networks of Parks, Recreation and the Santa Ana Public Library @SantaAnaPRCSA.
THE SANTA ANA PUBLIC LIBRARY is located at 26 CIVIC CENTER PLAZA, SANTA ANA, CA 92701 (corner Ross Street and Civic Center).
-END-
SANTA ANA, CA – La Biblioteca Pública de Santa Ana tiene el placer de presentar a Elizabeth Baralt, reconocida comunicadora, motivadora y autora del libro "Amar Mas Allá de la Vida", cuyo subtítulo habla por sí solo: "Carta a mi hijo, quien murió para enseñarme a vivir". Su libro es un testimonio personal que transmite a los lectores un camino de alivio y esperanza para sobrepasar la pérdida de seres queridos. Lejos de ser un libro triste y melancólico, "Amar Más Allá de la Vida" ha sido considerado como un canto a la vida, con relevantes testimonios y referencias que ayudan a responder preguntas vitales sobre la muerte.
Gracias al éxito que su libro ha obtenido en Amazon, Elizabeth cuenta con centenares de lectores. El impacto de su libro, llevo a Elizabeth a diseñar un taller vivencial donde comparte herramientas prácticas para superar cualquier dolor emocional y continuar la vida con entusiasmo. Ella presentará su libro y compartirá sus experiencias el sábado, 3 de noviembre de 2018, en el Salón A de la Biblioteca Pública de Santa Ana de 1pm a 2:30 pm.
El espacio es limitado, por favor llegue temprano. Aquellos que se estacionen en el edificio de estacionamiento al lado de la biblioteca, podrán obtener 2 horas de estacionamiento gratis. El programa será en español. Servicios de traducción al inglés serán ofrecidos por Melody Gonzáles.
Para obtener más información, póngase en contacto con Patty Lopez: plopez@santa-ana.org
o (714) 647-5325. Manténgase al día de las actividades por medio de las redes sociales de Parques, Recreación y Biblioteca Pública de Santa Ana @SantaAnaPRCSA.
LA BIBLIOTECA PÚBLICA DE SANTA ANA PUBLIC ESTA LOCALIZADA EN EL 26 CIVIC CENTER PLAZA, SANTA ANA, CA 92701 (esquina de Civic Center y Ross Street).