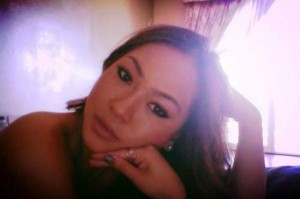 The Santa Ana Police Department announced today that the Coroner completed autopsy today of the Annie Kim Pham (23) Westminster, who was beat to death by bar patrons outside of The Crosby, a hipster bar/restaurant in Downtown Santa Ana.
The Coronoer determined that the cause of death was "complications from blunt force trauma to head."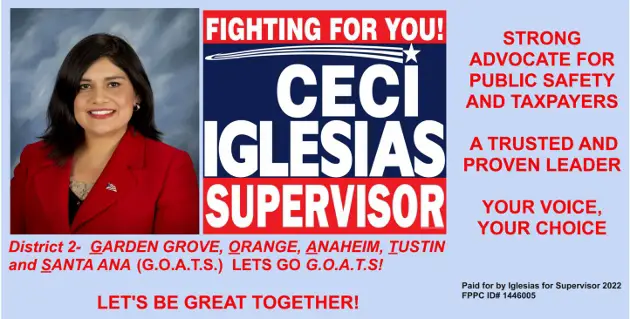 Defense attorney Michael Molfetta, who is representing one of the four people  being sought in the case (his client has not been arrested yet). said that "my understanding is that Pham threw the first punch, which landed on the face  of Vanesa Zavala. From there the thing escalated very quickly,  very violently, and there were a number of people in line with Ms. Pham that  attacked the people that Ms. Zavala was with," according to the Los Angeles Times.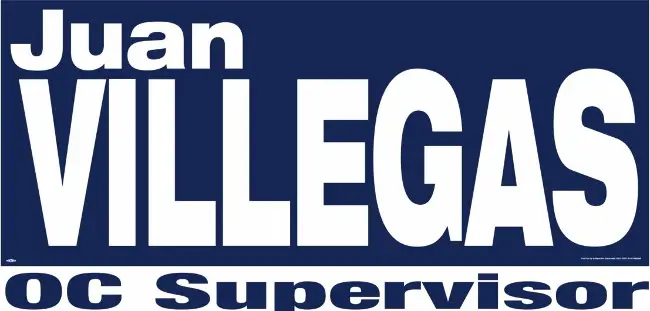 Vanesa Zavala, 25, has been arrested and charged with murder in connection with the incident. And Santa Ana police are looking for four other suspects — two men and two women. Zavala's next court appearance is a pre-trial hearing scheduled for January 30th in Santa Ana Superior Court, according to KPCC.
Anyone who witnessed the incident or might have information including cellphone video are urged to call Santa Ana police detectives at (714)245-8390 or Orange County Crime Stoppers at 1-855-TIP-OCCS.  There is a $10k reward being offered for information that leads to the arest of Pham's killers.