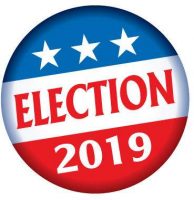 SANTA ANA – The following persons have been nominated for the Ward 4 Office designated to be filled at the Special Municipal Election to be held in the City of Santa Ana on Tuesday, November 5, 2019:
For Member of the City Council, Ward 4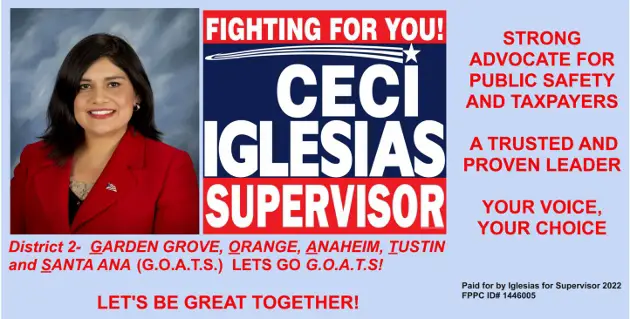 Name & Ballot Designation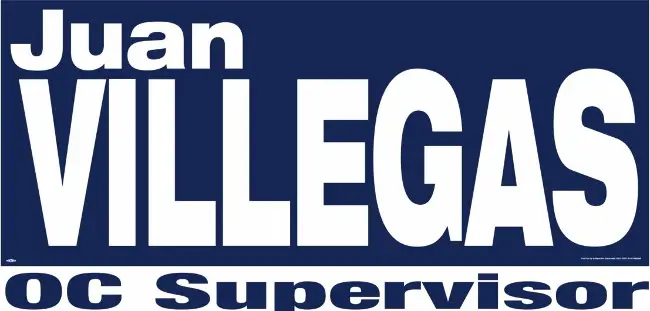 Brandon Sisco, Business Owner/Entrepreneur
Beatriz Mendoza, Victim Assistance Specialist
Manny Escamilla, Urban Planner
Gale Oliver, Bishop/Pastor
Jennifer Oliva, Business Owner
Phil Bacerr, Small Business Owner
All eligible Santa Ana residents are encouraged to Register to Vote, check and update their voter registration status, and/or request a vote-by-mail ballot at www.ocvote.com.
Polls will be open between the hours of 7:00 a.m. and 8:00 p.m. on Election Day, November 5, 2019.
Daisy Gomez, MMC
Clerk of the Council
5 DE NOVIEMBRE DEL 2019, ELECCIÓN MUNICIPAL EXTRAORDINARIA
AVISO DE NOMINADOS PARA CANDIDATOS AL CONCEJO PARA EL SECTOR 4
SANTA ANA – Las personas siguientes han sido nominadas para el Curul del Sector 4, designado para ser llenado en la Elección Municipal Extraordinaria que tendrá lugar en la Ciudad de Santa Ana el martes, 5 de noviembre del 2019:
Para Miembro del Concejo Municipal, Sector 4
Nombre y Designación de la papeleta
Brandon Sisco, Propietario de negocio/Empresario
Beatriz Mendoza, Especialista de asistencia a víctimas
Manny Escamilla, Planeador urbano
Gale Oliver, Obispo/Pastor
Jennifer Oliva, Propietaria de negocio
Phil Bacerra, Propietario de negocio pequeño
Se anima a todos los residentes de Santa Ana que califiquen a empadronarse para votar, que revisen y actualicen su estatus de empadronamiento, y/o soliciten un a papeleta para votar por correo en www.ocvote.com.
Las urnas estarán abiertas de las 7:00 AM a las 8:00 PM en el Día de la Elección, el 5 de noviembre del 2019.
Daisy Gómez, MMC, Secretaria Municipal