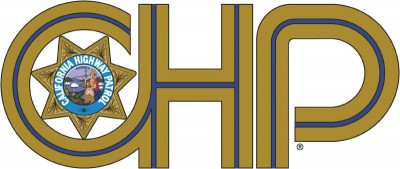 FOR IMMEDIATE RELEASE: 11/20/2015
CALIFORNIANS PREPARE TO RISE TO THE HOLIDAY TRAFFIC SAFETY CHALLENGE
​SACRAMENTO, Calif. – This Thanksgiving, the California Highway Patrol (CHP) is partnering with law enforcement agencies across the nation for the third annual "Interstate 40 Challenge." The goal of the traffic safety campaign is zero fatalities during the holiday travel period on the more than 2,500-mile stretch of I-40.
"Last year, California reported zero fatal traffic collisions on Interstate 40 during the challenge periods," CHP Commissioner Joe Farrow said. "With the public's assistance, we are striving to achieve the same success rate this year on I-40 and throughout the state."
The CHP reminds all motorists to adhere to a speed safe for conditions, avoid distractions behind the wheel, ensure everyone in the vehicle is wearing a seat belt, and never drive under the influence.
The campaign encourages increased patrols along the I-40 corridor over 12-hour periods on Wednesday and Sunday – the Thanksgiving holiday's busiest travel days. Interstate 40 traverses California, Arizona, New Mexico, Texas, Oklahoma, Arkansas, Tennessee, and North Carolina.
"Every agency and person involved in this challenge has a vested interest in saving lives," added Commissioner Farrow. "Together, we can help to ensure that everyone arrives safely at their destination this holiday season."
In addition to the I-40 Challenge, the CHP is conducting its annual Thanksgiving Maximum Enforcement Period (MEP) throughout the state. The MEP begins at 6:01 p.m. on Wednesday, November 25, and continues through 11:59 p.m. on Sunday, November 29.
###